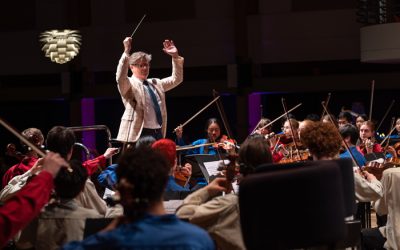 Each year, a growing number of young musicians audition to practise and perform with the Queensland Youth Orchestras (QYO). Cuisine on Cue is proud to support them as their official catering partner.
read more
Fresh and easy-to-order premium catering delivered to your door.
Simply select from our impressive range of high-quality cuisine. We will box them up to perfection and deliver directly to you.