Great food starts with the finest quality ingredients..
That is where our amazing community of local producers and providers thrive, supplying the freshest seasonal produce, bursting with flavour.
Our chef prepared menus provide freedom and choice to suit any casual or formal event. Whether you are planning a cocktail party fitting for elegant canapes or a backyard celebration requiring shared feasting, we have a menu option guaranteed to leave your mouth watering.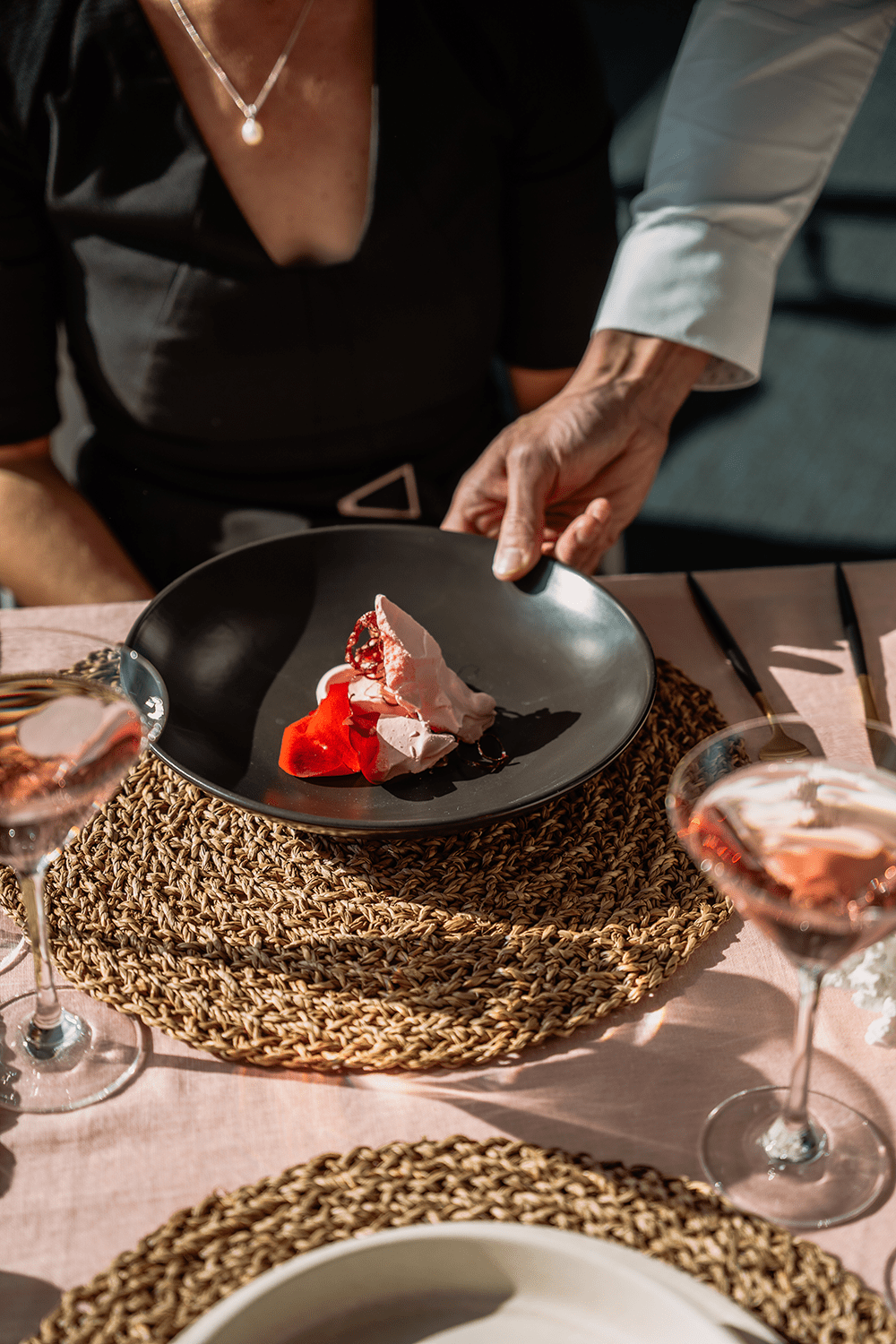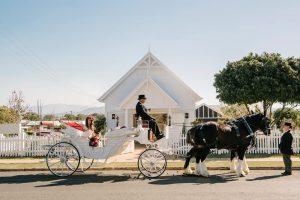 We all know that planning your big day can be stressful – from picking "the" dress to nailing down that wedding reception venue. It can feel like your to-do list never ends.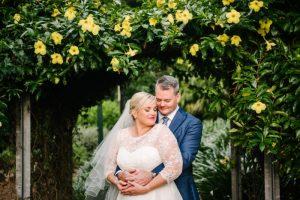 Emma & Guys Wedding at Room Three Sixty Emma & Guy celebrated their special day with a stunning wedding reception at Room Three Sixty. After an intimate ceremony, the guests were treated to sprawling city views and gourmet dining in this sophisticated function room at QUT Gardens Point.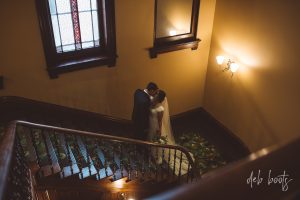 Take a look at one of Cuisine on Cue's most stunning, subtle real weddings. Get some inspiration from this fabulous couple!