Lunch, wine and coffee…
Featuring Gardens Point's finest barista made coffee, The Kitchen at Old Government House is the best place in the city to meet with friends, collaborate with colleagues or take in the atmosphere with some alone time. Open every weekday, The Kitchen offers two lunch dining menus, including a simple and stylish cafe menu and their premium dining menu, available by booking. You can book your experience here.
Along with a selection of hot & cold drinks, curated menus and an array of carefully selected wine, The Kitchen brings new refinement to the Brisbane CBD. The heritage-listed sandstone courtyard shields visitors from the chaotic city with it's divine atmosphere. Less than a minute walk from Brisbane's Botanic Gardens, The Kitchen at Old Government House is perfect for a leisurely visit on your day off, or a quick break from the stress of a busy work day.
The Kitchen is adjacent to the exquisite Old Government House and William Robinson Gallery. A pair that creates part of Brisbane's cultural centre and offers an exceptional events space. You can learn more about events at Old Government House here.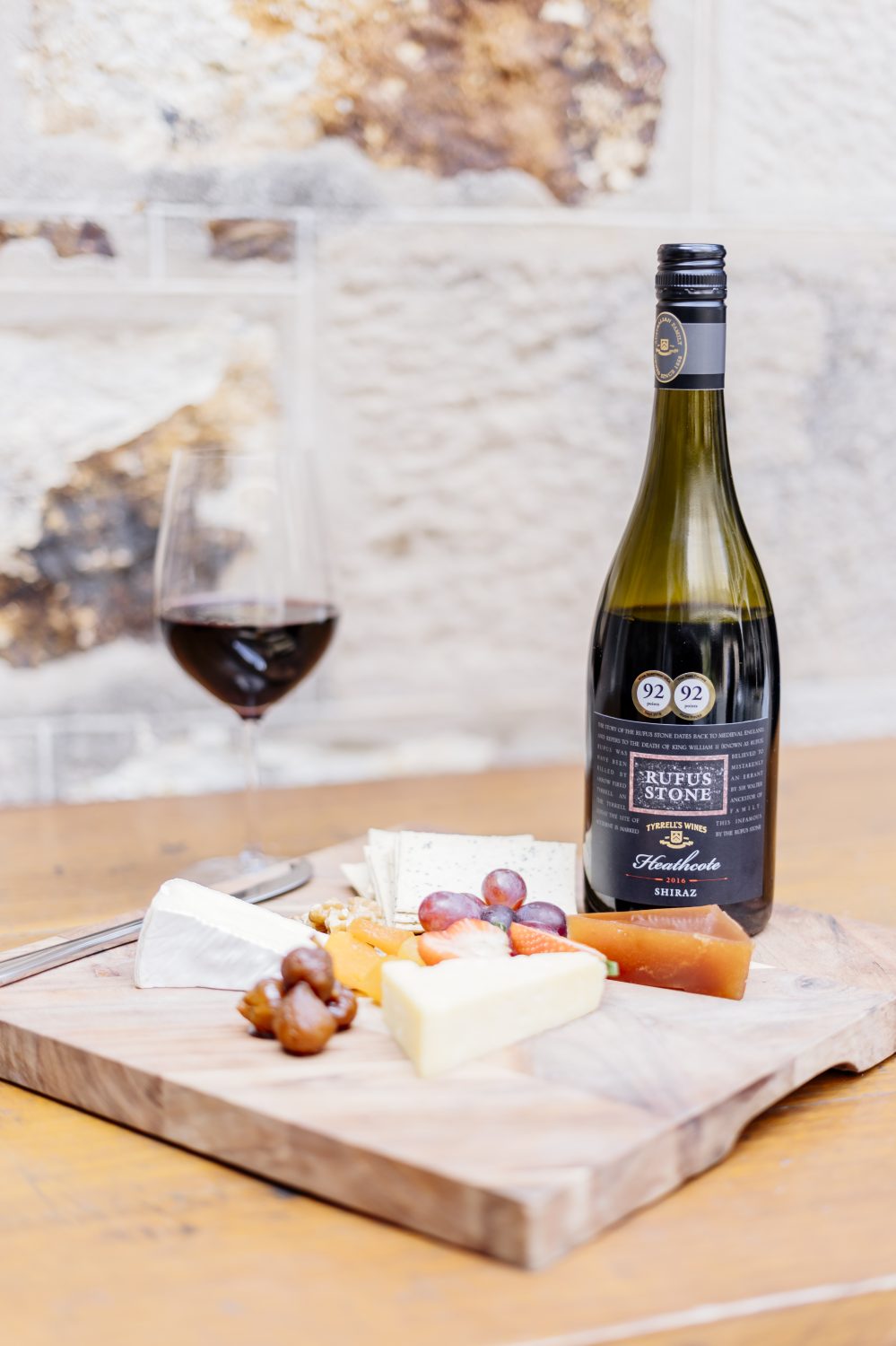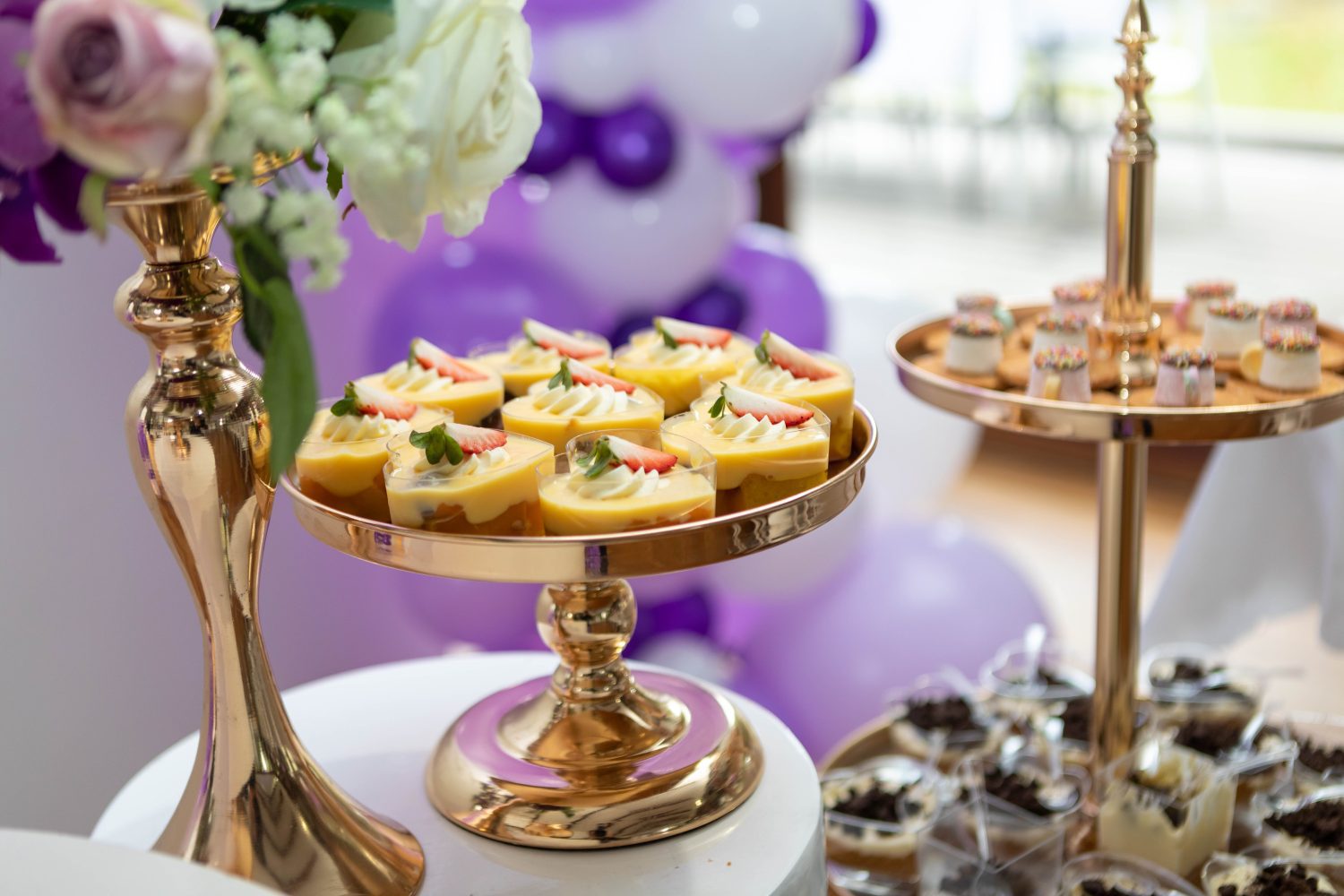 The Kitchen hosts a fantastic High Tea one Sunday each month. Learn more and book your place below.
The Kitchen prepares their seasonal premium dining menu from fresh, carefully selected ingredients. Creating Brisbane's most phenomenal, lunch-time dining experience. Enjoy this fantastic, considered menu in the quiet of Old Government House. Our exclusive dining rooms are in the heart of the first Queensland Governor's residence. Brisbane's finest, heritage listed jewel, abundant with old-world charm and atmosphere.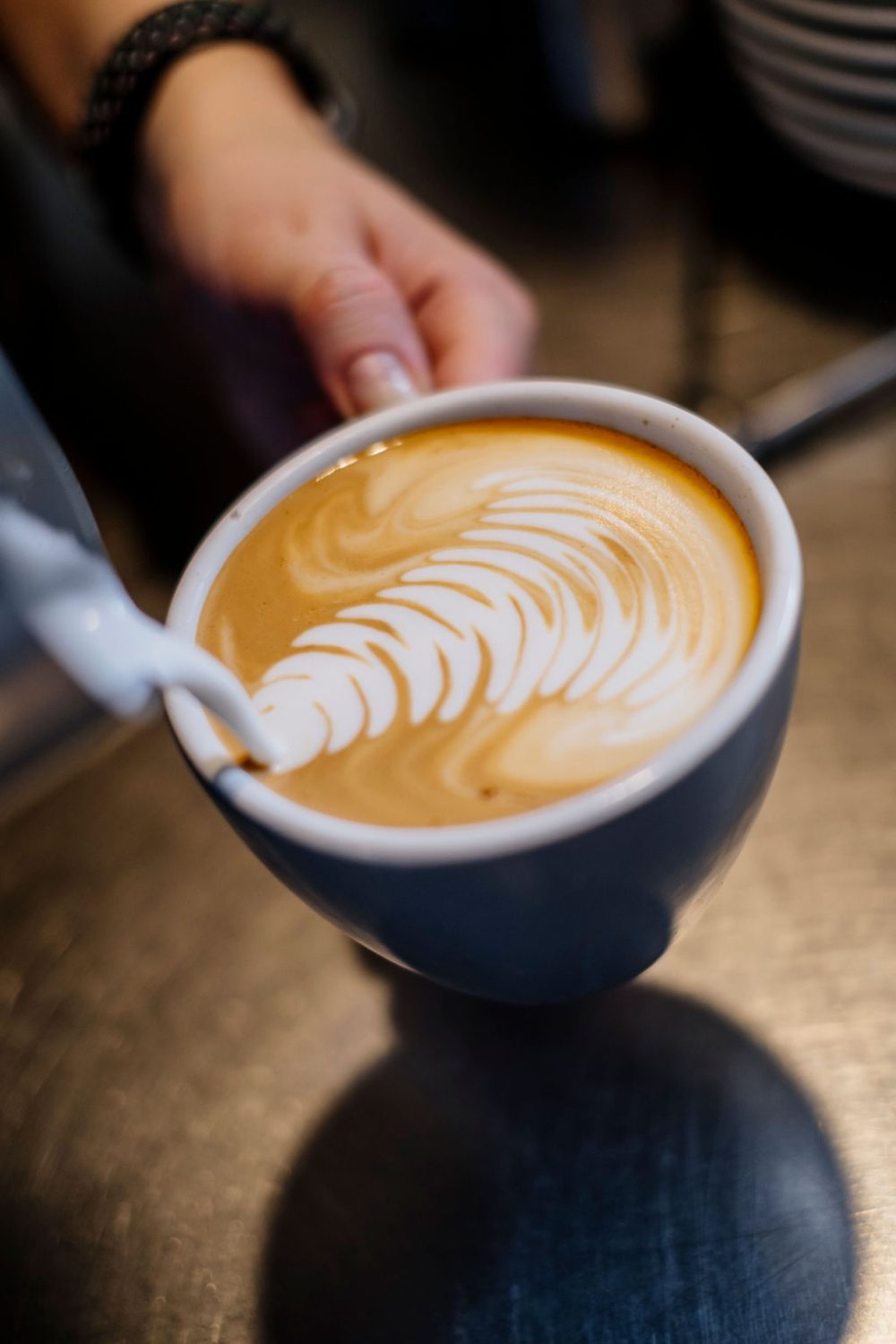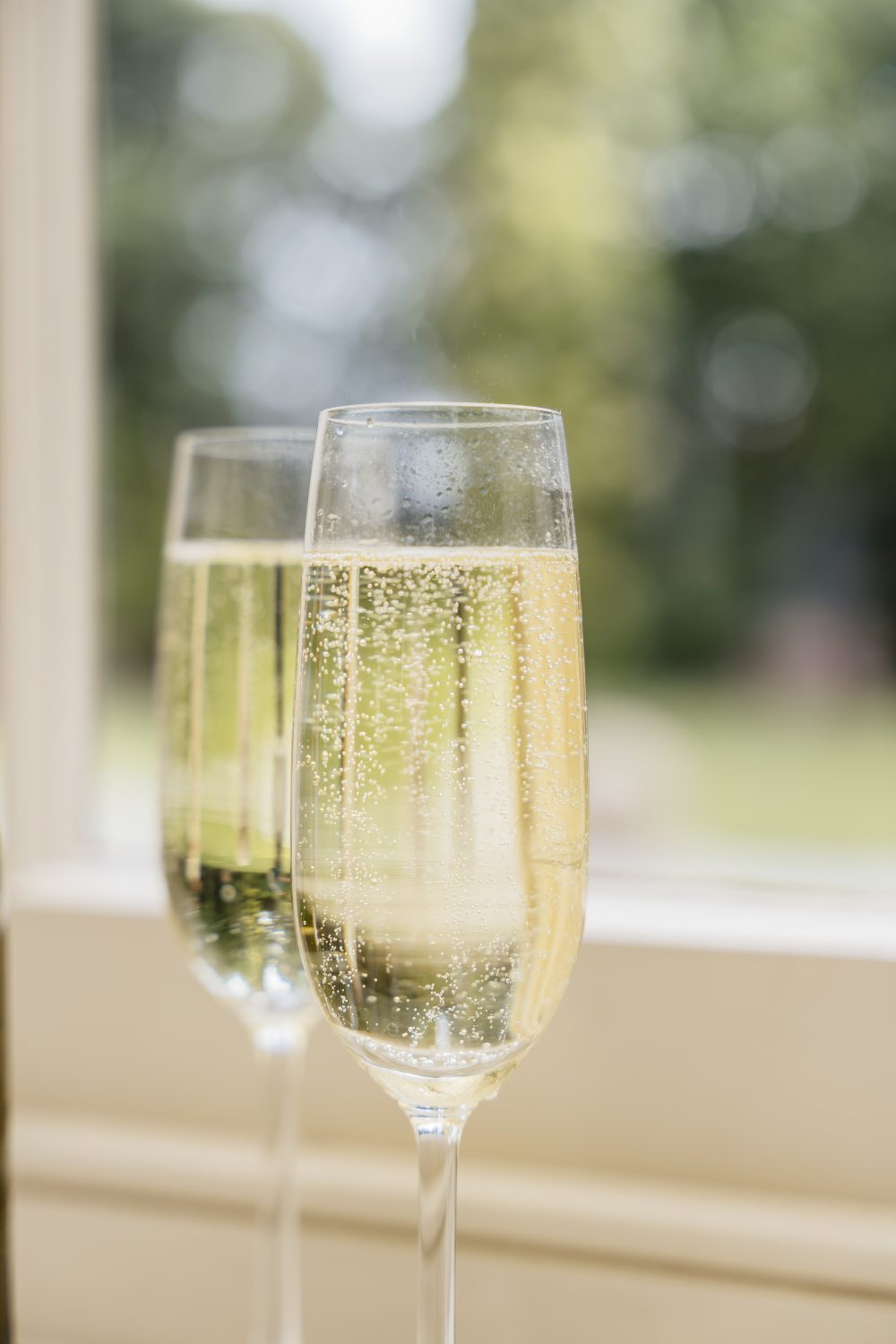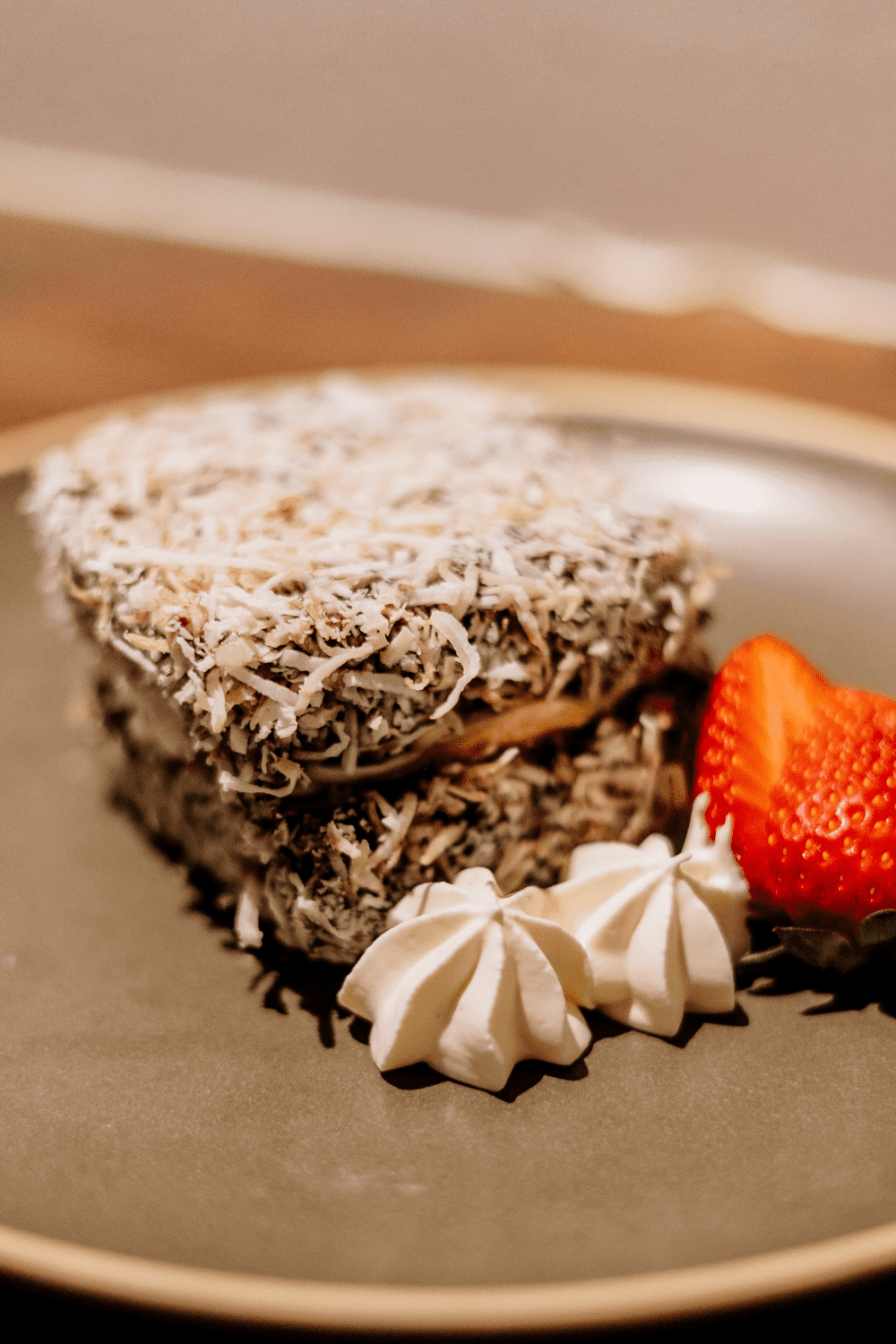 Birthplace of the Lamington
The Kitchen isn't famous for just it's exceptional, modern dining and specialty blended coffee. The site has the particular honour of being the home of the the invention of an Australian classic: the Lamington. The Aussiest of gateaus was first crafted by French pastry perfecter Armand Galland, while he was serving as the chef to the then Govenor, Lord Charles Lamington at the turn of the century. They say the culinary creative crafted the future hall-of-fame dessert from leftover ingredients. Made as a snack for Charles' wife, the Sweet-toothed Lady Mary Lamington, late one evening.
We've been passing down and perfecting the secrets of the first Lamington ever since and The Kitchen's famous 'Lady Lamingtons' now feature a jam and cream center – a must try!
2 George Street
Brisbane City, Brisbane 4000
QUT Gardens Point Campus
Weekdays: 9am – 3pm
Lunch // Coffee // Wine