PLEASE NOTE OUR 2023 HIGH TEA SITTINGS ARE BOTH SOLD OUT!
TO BE THE FIRST TO HEAR ABOUT FUTURE EVENTS AND HIGH TEA EXPERIENCES SUBSCRIBE TO OUR NEWSLETTER BELOW:
Come and enjoy an indulgent high tea in the elegance of Old Government House, one of Queensland's most important heritage buildings, and the home of the William Robinson Gallery – where for this special Mother's Day event you'll experience food, art, and culture at its finest.
Sit on the verandas or inside of this beautiful 161-year-old sandstone building and take in its distinctive charm and serenity while enjoying a lavish high tea provided by Brisbane's finest catering team, Cuisine on Cue. Afterwards we invite you to explore the upstairs William Robinson Gallery, which honours the life and work of distinguished Australian contemporary artist William Robinson.
In honour of your Mum this Mother's Day, QUT Galleries and Museums proudly gifts to each Mother a beautiful and complimentary hardcover edition of "William Robinson: The Transfigured Landscape," highlighting an extraordinary collection of  the artist's works.
We look forward to welcoming you to Old Government House to enjoy the superb atmosphere, a classic menu, and the company of your best friend at this fabulous Mother's Day High Tea in one of Brisbane's most graceful, heritage-listed sites.
Presented by Cuisine on Cue, QUT Galleries and Museums and QUT Venues and Events.
A wonderful gift
Book now to secure a beautiful gift for Mum. A 204 page hardback copy of "William Robinson: The Transfigured Landscape".  The book reproduces works of art in several categories: oil paintings; pastels; watercolour, gouache, conté, pencil and graphite drawings; lithographs; ceramics; bronzes; and etching. These works, taken together, present an overview of the evolution of the artist's journey.
Though several exhibition catalogues on William Robinson's paintings and graphic works have been published in the past decade, This is the first book-length publication on the artist since 2001.
 This wonderful collection, valued at $35 will make a perfect compliment to your experience and spark joy for years to come.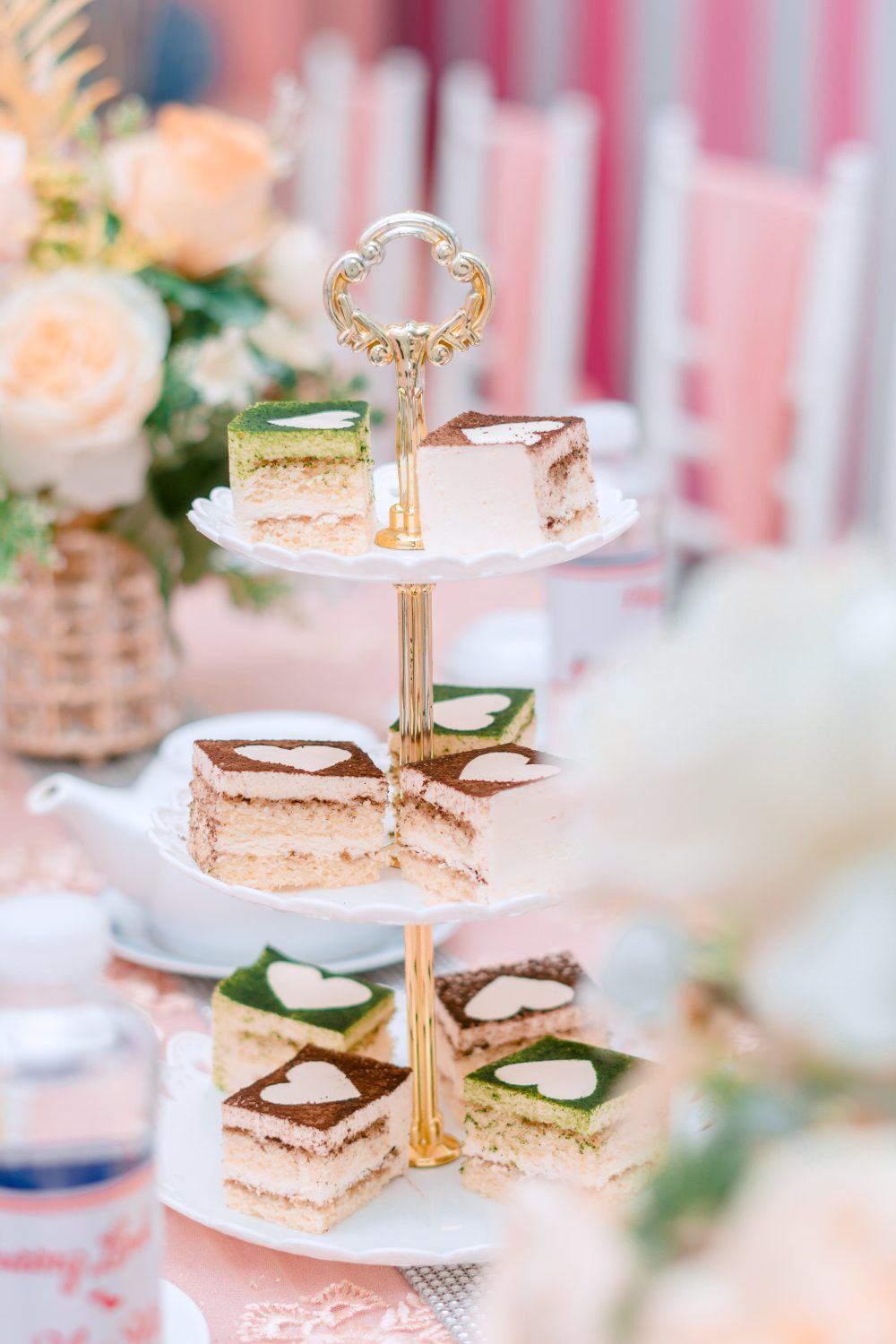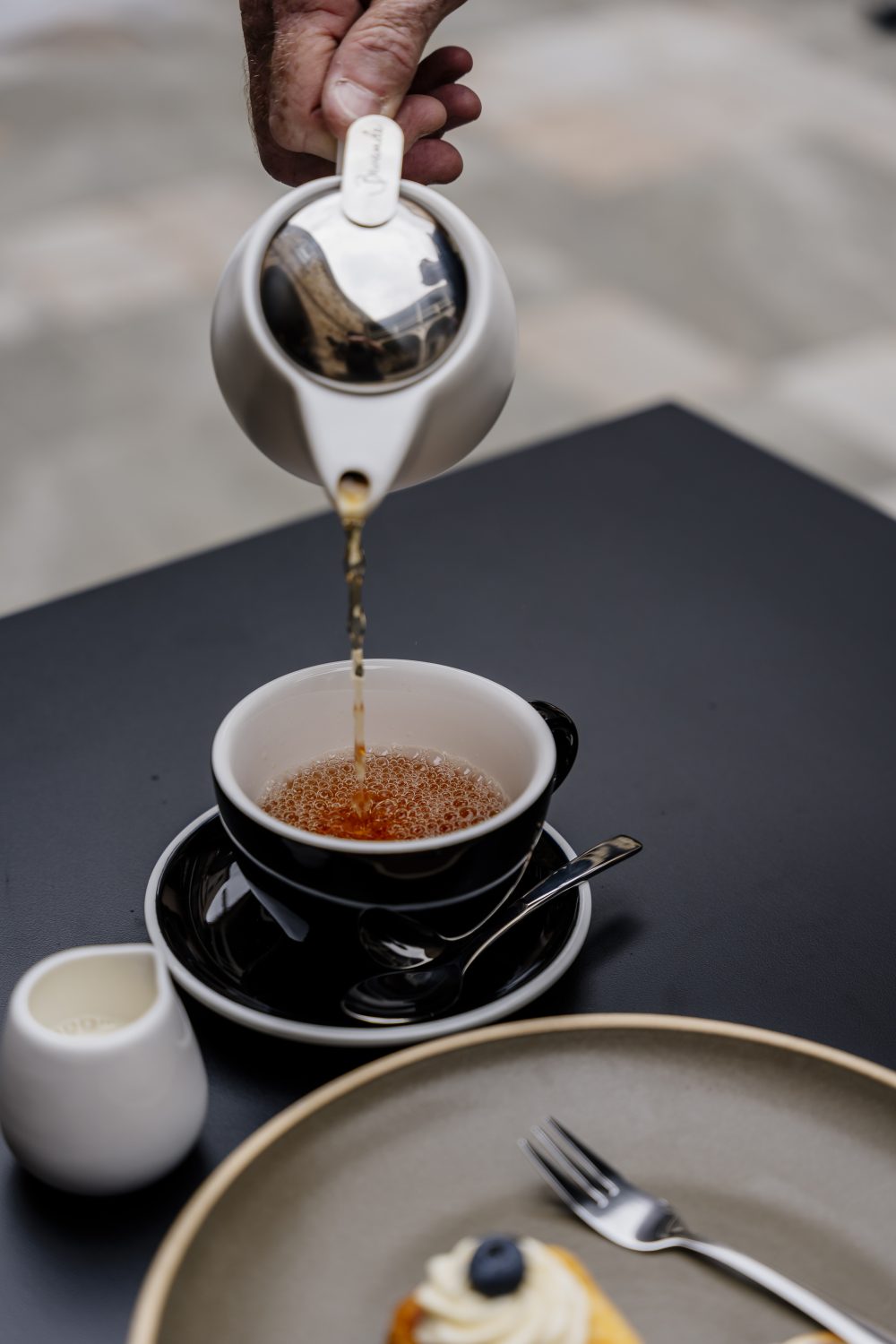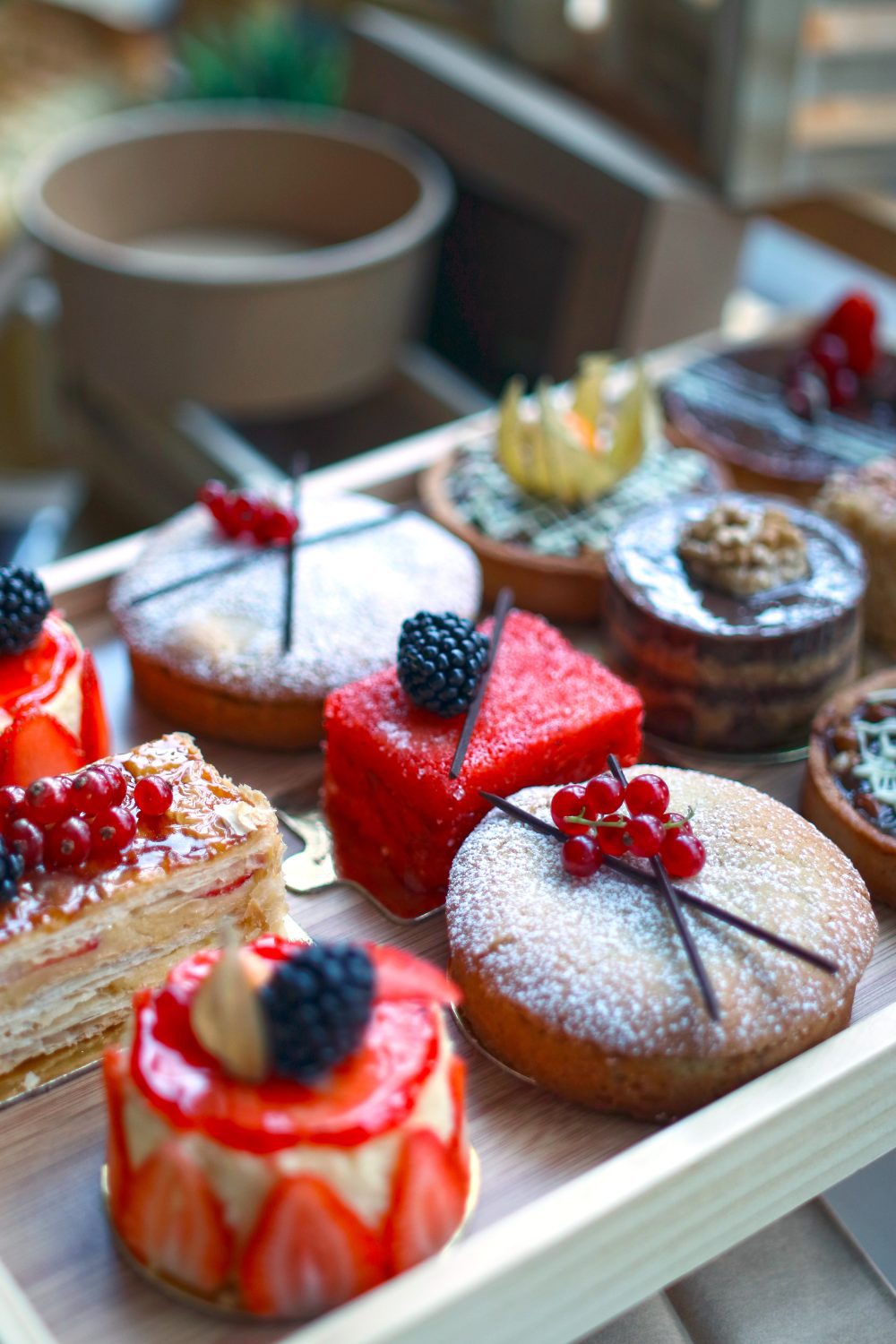 High Tea at the height of elegance
Construction began on Old Government House in 1860, to house the Governor of the newly created state of Queensland. Masterfully built from beautiful Australian sandstone, the site remains one of Brisbane's most stunning landmarks. The interior has been expertly modernised while preserving the historic site's beauty. Providing visitors and guests added luxuries, like air conditioned spaces. Architecture, art, history and beauty lovers will adore this venue. 

Scroll through below for details about our High Tea inclusions