COMMUNITY
If you want to go far, go together..
After offering premium catering for over 27 years the most important lesson we've learned is: you can't do it alone.
It takes our whole team working with dozens of supply and logistics partners to bring to life the visions of hundreds of clients every year.
Cuisine on Cue understands the importance not just of working as a team, but as part of a community. As a local business we know what it means to work, live, build and grow as part of something bigger.
Cuisine on Cue has the distinct privilege to partner with amazing businesses, charities and the arts. Supporting the continued development and growth of our community!
Learn more below about our valued partnerships.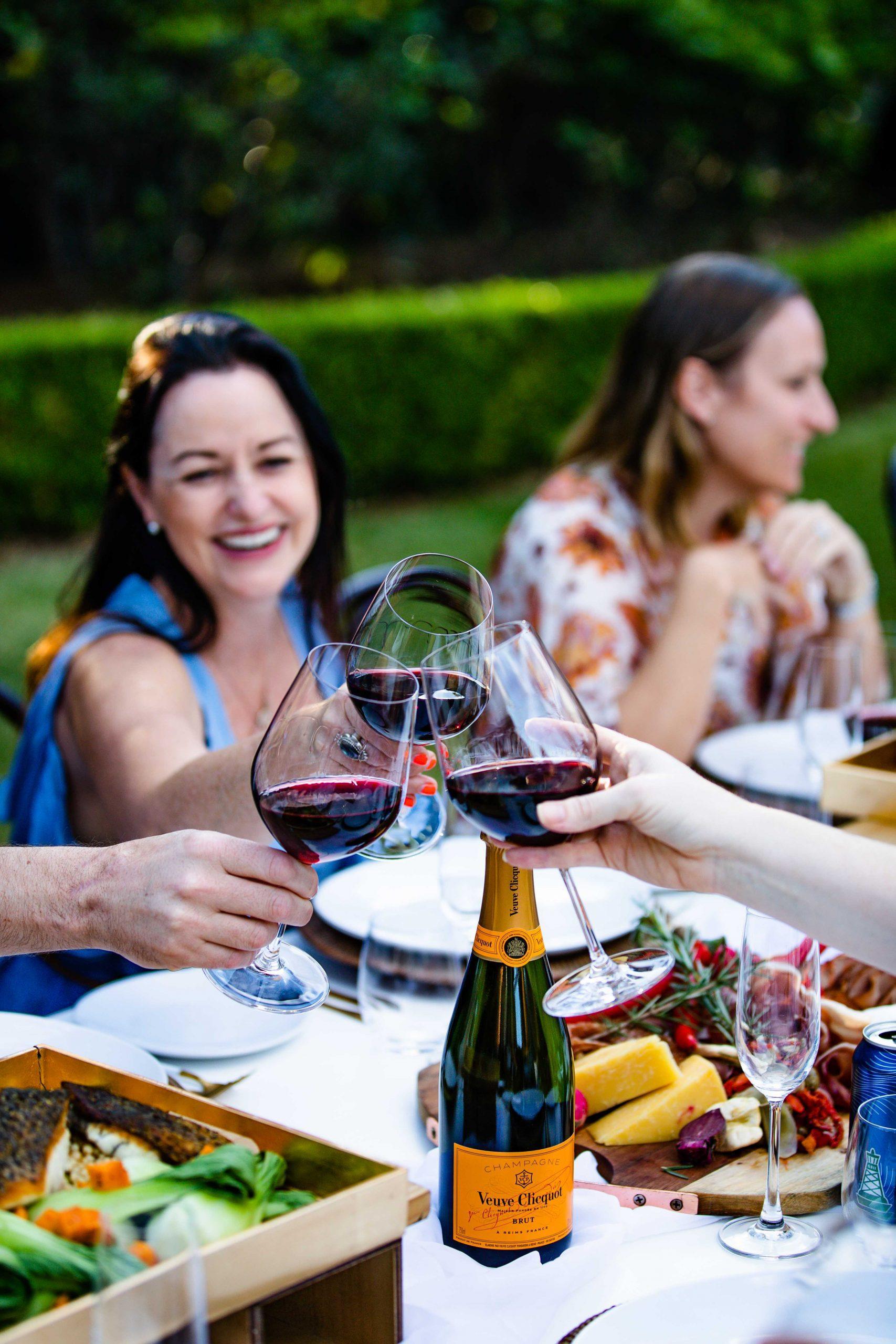 The Arts
With so much enduring passion for creating and delivering amazing events, it's only natural that passion would overflow and spill into arts and entertainment! We are proud to give our support as both huge fans and the catering partners of Queensland Ballet and Queensland Youth Orchestras. Two world-class organisations that are proudly carrying the arts forward to an even more brilliant and bright future. Our own unique spirit and creativity that shines through everything we do drives us to support the incredible community of established and emerging artists who add that vital, intangible joy to life and so often go overlooked.
Queensland Ballet
Helmed by renowned creative director Li Cunxin and supported with a multi-million dollar overhaul of their headquarters: The Thomas Dixon Centre, Cuisine on Cue is proud to be the catering partner for Queensland Ballet as it enters a new golden age. Creating world-class entertainment.
Queensland Youth Orchestras
Under the stewardship of Simon Hewett, the award winning QYO has continued their march to success. Based at the historic Old Museum, Cuisine on Cue is thrilled to partner with QYO, supporting young musicians. We are equally excited to now offer QYO ensembles to hire for events. Enquire now for more details.
Charities
With all of the incredible events Cuisine on Cue is a part of, having the opportunity to be involved in the amazing work charity organisations like the Mater Foundation do for our community, is a special privelage. We recognise our responsibility to support and give back to communities. Doing our part to support worthy causes, from nurturing young creatives, to providing access to life-saving medical assistance, is at the core of what we do at Cuisine on Cue.
Founded in 1906, the Mater foundation believes that everyone in need should receive the highest quality medical care, and medical professionals should have every opportunity to succeed in providing that care. Their continued work relies on community support. Cuisine on Cue is honoured to be a committed donor and the foundation's catering partner.
Environment and Sustainability
Cuisine on Cue has a long and proud history, and we see very clearly the importance of coming together as a community to ensure we can build a future that looks just as bright. Not only are we committed to building this future through our elimination of single-use plastics in all of our catered events, managing our carbon footprint and building a wholly sustainable operation, but we also support a number of fantastic environment and wildlife initiatives. We have accomplished so much as the exclusive catering partners and all-round avid supporters of Walkabout Creek Wildlife Park – of the Queensland Parks and Wildlife Service. Bolstering the work they do and helping to expand their reach in providing care and support to our most vulnerable wildlife!
In this vein we are pleased to have added a second state park, Fleay's Wildlife park, as another official catering partner. Driving more brilliant work to preserving and strengthening our precious natural world.
In the late 1980's Walkabout Creek first opened its doors to the public and has since become a mainstay in connecting people with the wonder of Australia's natural surrounds and wildlife. This astoundingly preserved piece of nature has been a partner in our mutual growth for more than a decade.
With over 70 years of operation the Gold Coast has benefitted from the stellar work done by Fleay's to preserve and empower delicate Australian ecosystems. With recent improvements and a partnership with a sustainably minded caterer, Fleay's is ready to experience a welcome resurgence.
Education
One of the cornerstones that drives Cuisine on Cue's success is people. Creating an environment and a workplace that empowers people to succeed is the secret ingredient in everything we do, and one of the most satisfying parts of growing our business. We live and breathe this philosophy of empowerment everyday and believe it is an opportunity that should extend to everyone in our community. Our Partnership with Queensland University of Technology (QUT) means we can share our passion for people with a partner that reaches over 50,000 students every year.
With a history reaching back over 150 years, QUT has changed and grown to become a world-class university. With unrivalled education and events facilities. Supporting the arts, culture and education that gives QUT it's exceptional community impact is a unique privilege.
Fresh and easy-to-order premium catering delivered to your door.
Simply select from our impressive range of high-quality cuisine. We will box them up to perfection and deliver directly to you.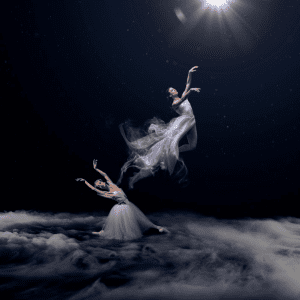 Cuisine on Cue is giving away two tickets to Queenlsand Ballet's performance of Giselle. As the official partner of the Ballet we're thrilled...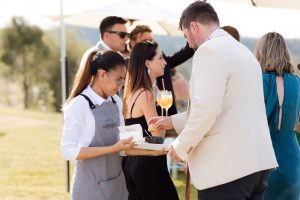 See how Bianca and Tom tied the knot at the beautiful Skyline Farmhouse. Nestled in the Scenic Rim, one of the area's more pristine venues.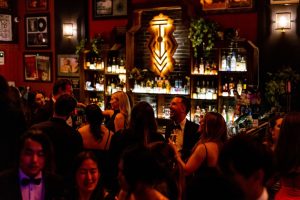 Cuisine on Cue and the historic Tivoli Theatre have teamed up in an exclusive partnership. Bringing world-class events to a phenomenal Brisbane venue. Read more...