Let us help you with your next event…
Fresh and easy-to-order premium catering delivered to your door.
Simply select from our impressive range of high-quality cuisine. We will box them up to perfection and deliver directly to you.
Want to hear the latest news & events, subscribe to our newsletter…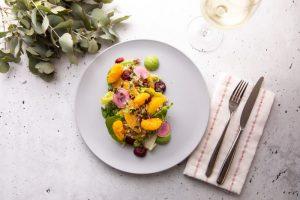 Parties at Your Place Restrictions are slowly easing on numbers allowed for gatherings but if you're not yet ready to hire a venue, now is the perfect opportunity to host an intimate celebration at home. If you've never planned an event at home and are a little out of your depth, we've put together some tips to assit.