Healthy meals delivered to your door
The times are changing, and so are we. As the COVID-19 pandemic has unfolded, we have had to adapt and change the way we provide our catering services to our customers. Our brand new range of hearty, family style meals are now available through our online portal and are freezer friendly for the ultimate convenience. You can even order a care package for an employee or loved one who are in self isolation.
Enjoy home-style cooking without the fuss (or mess!). Each dish features fresh produce and quality ingredients and is prepared by our by our highly skilled chefs.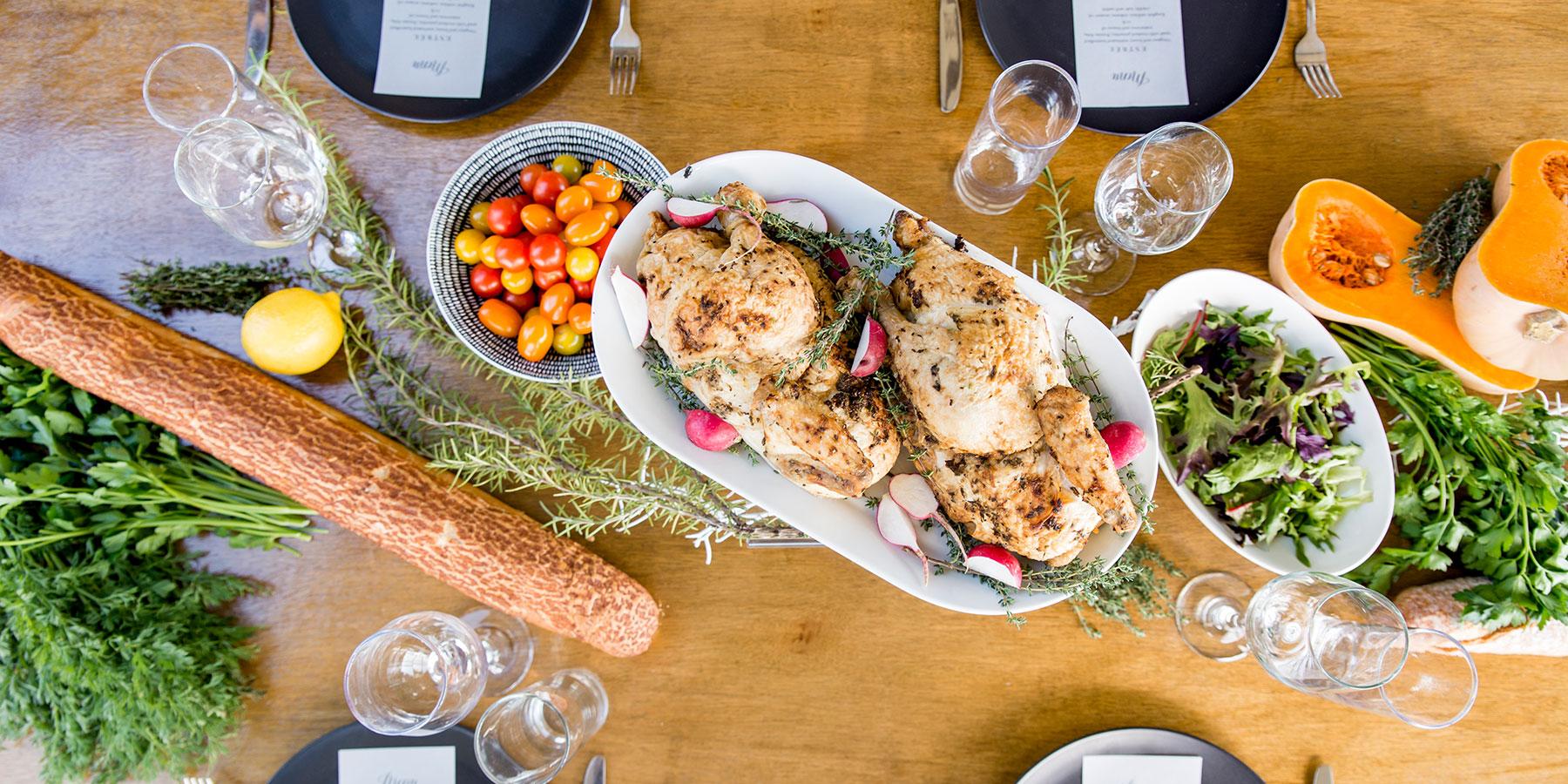 Boutique wines, beers & ciders delivered to your door
Also on offer are a range of boutique wines, beers, cider, and non-alcoholic options to compliment your meal.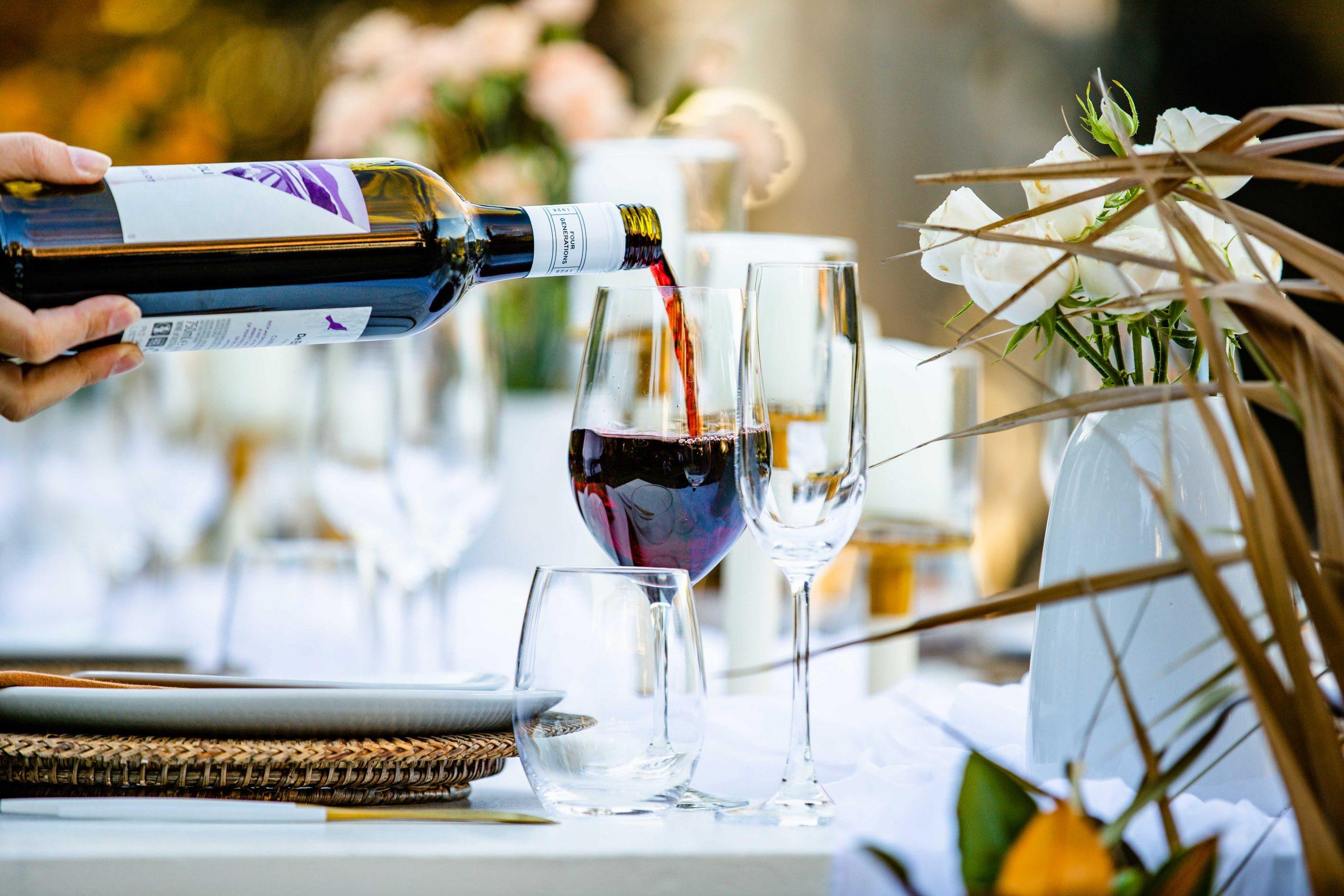 Safe food delivery service
We are committed to doing our part to be as safe and sanitary as possible. Whilst we are still sticking to our already strict hygiene practices, we have put additional steps in place to ensure meals are prepared within a sanitised environment before being delivered to your door in our refrigerated delivery van. Contactless delivery is available if you are self isolating, and you can easily notify us at the time of your order.