From milestone birthdays to weddings and every event in between, when it comes to Brisbane catering ideas, food stations are shaking things up with their interactive spin. With a focus on innovative and playful menus to please your guests, consider the following food station catering ideas for your next event.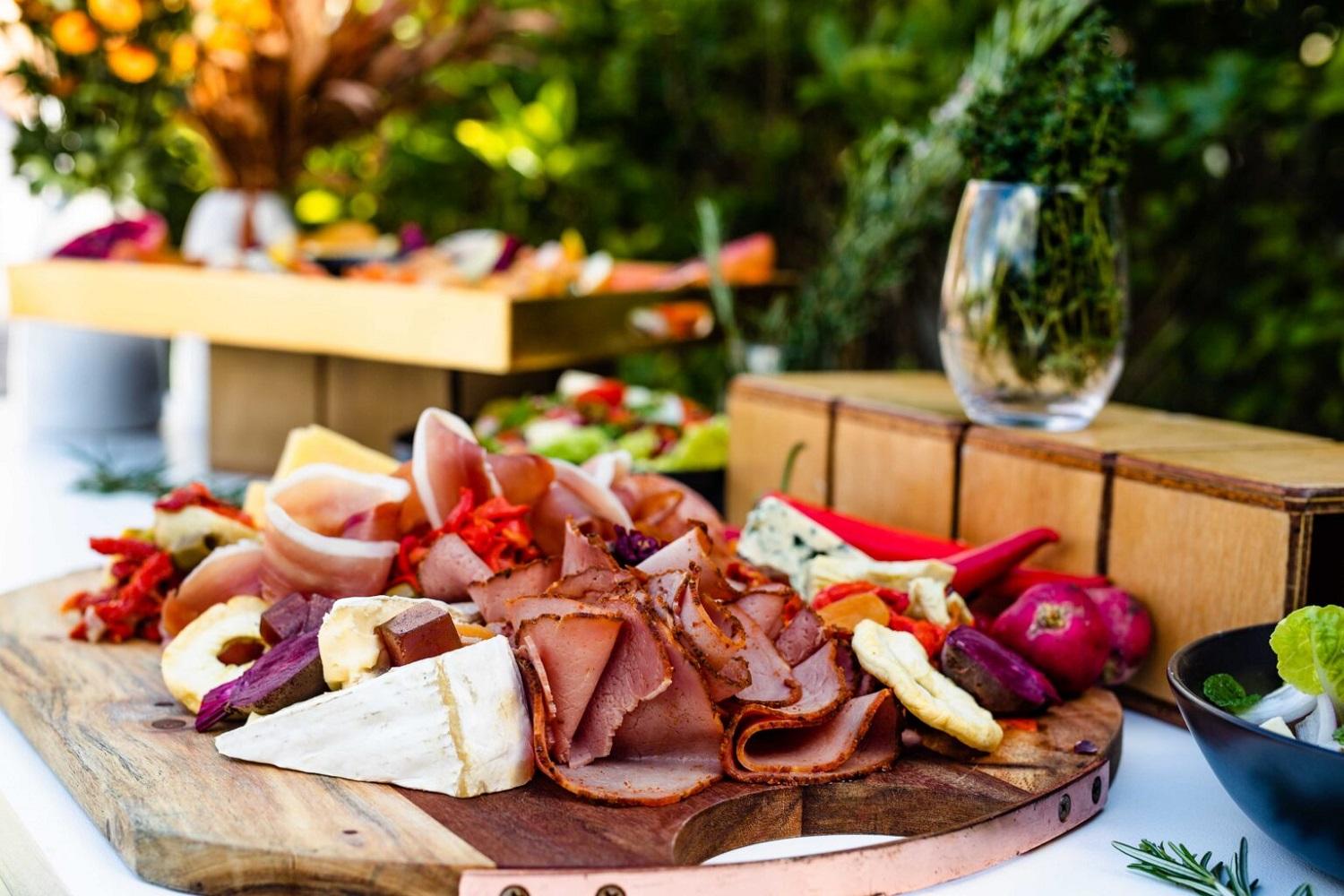 Grazing Tables
Here's a food station catering idea that we're going to lay right out on the table – literally. Think; a finely curated selection of Australian cheeses, cured meats, marinated vegetables, gourmet dips and artisan breads served upon rustic-styled wooden crates. Perfect for large-scale gatherings, when guests witness a grazing table situation at your next event, you can bet they're going to be all-out impressed.
Wok Station
Second to celebrating your occasion, the catering is the next best thing that guests look forward to when attending an event. So, you may as well treat them well and show some appreciation for their RSVP with a sizzling wok feast. Forget any of that 'here's one we prepared earlier' nonsense as our chefs cook meals like prawn pad-thai and Thai green pork and shrimp right before the eyes of your guests.
Spanish Bar
When considering food station catering ideas, it's hard to go wrong with a Spanish Bar at your Brisbane event. Featuring a menu of Spanish meatballs, paprika chicken and chorizo, patatas bravas, and marinated baby octopus, we guarantee that as you're working the crowd with flamenco precision, our chefs will be adequately fulfilling the appetite of your guests. Because, there's nothing worse than leaving an event in a state of hunger.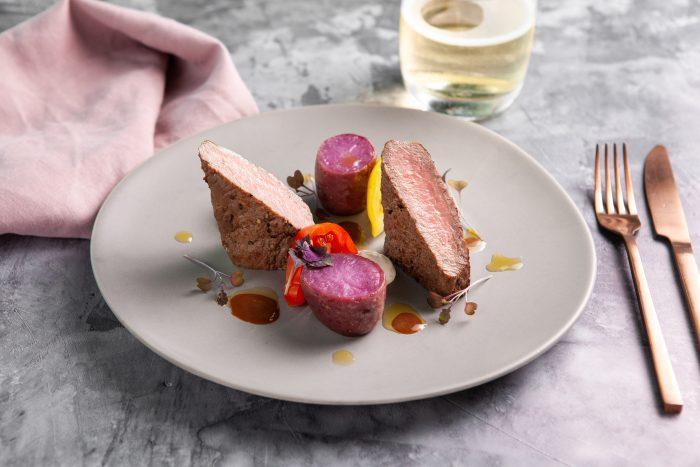 High Cheese
It's futile to resist the charm of a high cheese food station, unless you have a dairy intolerance of course. But for those who live on the full dairy side of life, allow us to tempt you with a high cheese food station at your upcoming Brisbane event. Life is too short to simply not enjoy all the cheeses, so arm yourself with your beverage of choice and indulge in our menu of baked camembert with garlic rosemary and honey drizzle served on crisp bread, espresso quark cheesecake, ricotta and walnut cannoli and croque monsieur.
And, for those who require tasty morsels minus the cheese, our chefs can whip up something equally special for them upon request.
Dessert Stations
Have you ever met someone who doesn't love dessert? It's rare, right? And, if you have, our apologies but there's a 99-percent chance that they were telling fibs. Desserts have been, and always will be, one of life's incredible pleasures. So, our dessert station array of sweet canapes, make-your-own macarons, fruit slices and edible flowers will earn a giant tick of approval when organising the catering for your Brisbane event.
Start planning the catering for your next party now
Are you looking for the ultimate catering for your upcoming Brisbane event? For more inspiration view our seasonal menus or contact our team at Cuisine on Cue to organise any of these food station catering ideas, or something that's completely unique.