Cuisine on Cue is proud to be the partner caterers for the newly reopened Princess Theatre in Woolloongabba.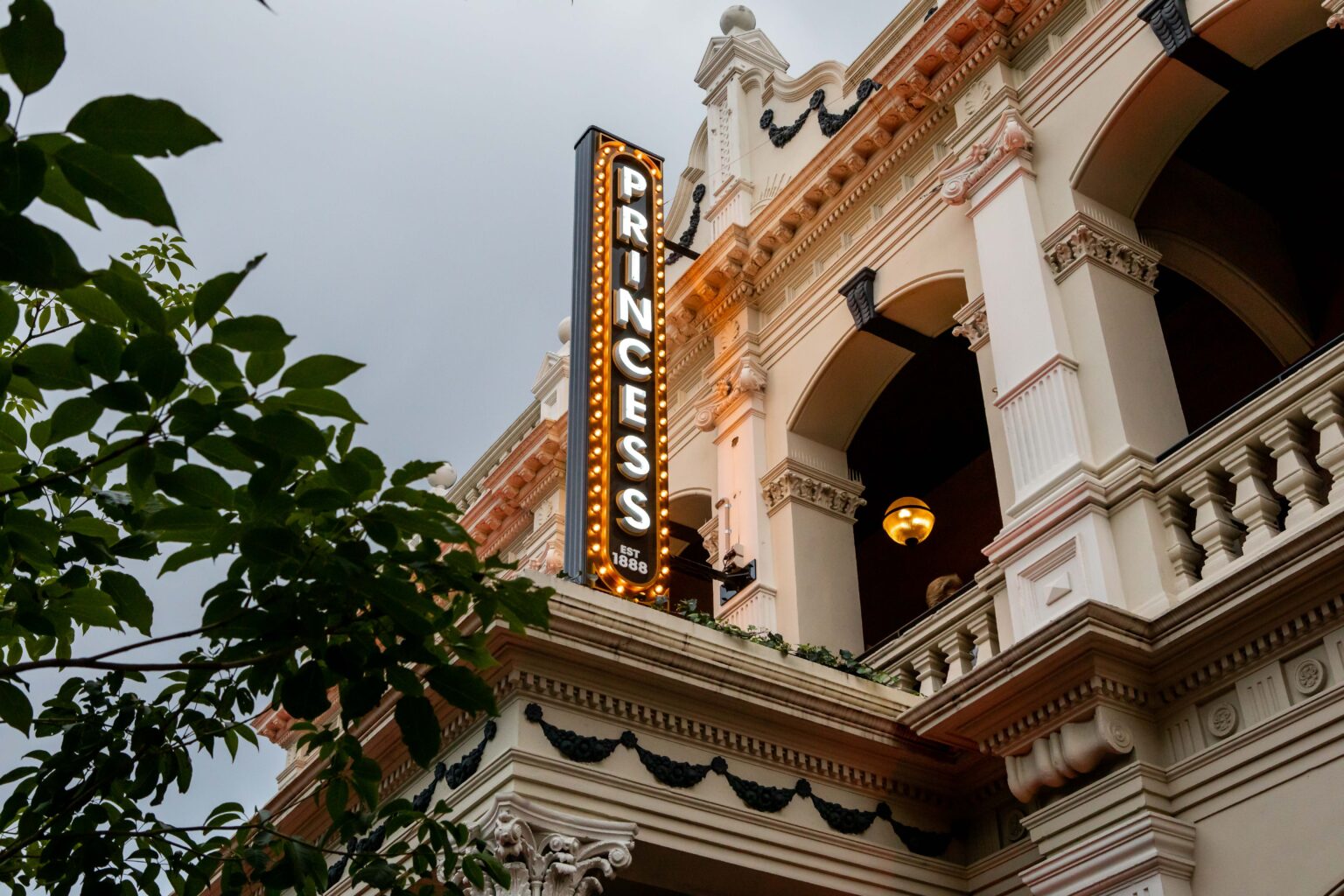 You may be familiar with its sister venue, The Tivoli, but The Princess Theatre sparkles all on its own with impressive grand staircases, high ceilings and meticulously restored heritage features. The Princess leaves you feeling you like have been transported to another era with its old world charm and unique event spaces.
After extensive renovations in the height of the Covid-19 Pandemic in 2021, The Princess Theatre has had its crown polished and is looking like royalty once more. Boasting a state-of-the-art auditorium capable of hosting a standing capacity of 500 and a seated dining capacity of 272, The Princess is the perfect venue for your next corporate or private event. The Gallery on the upper level offers views of Woolloongabba from it's terrace and is a stunning space for cocktail parties or dinners.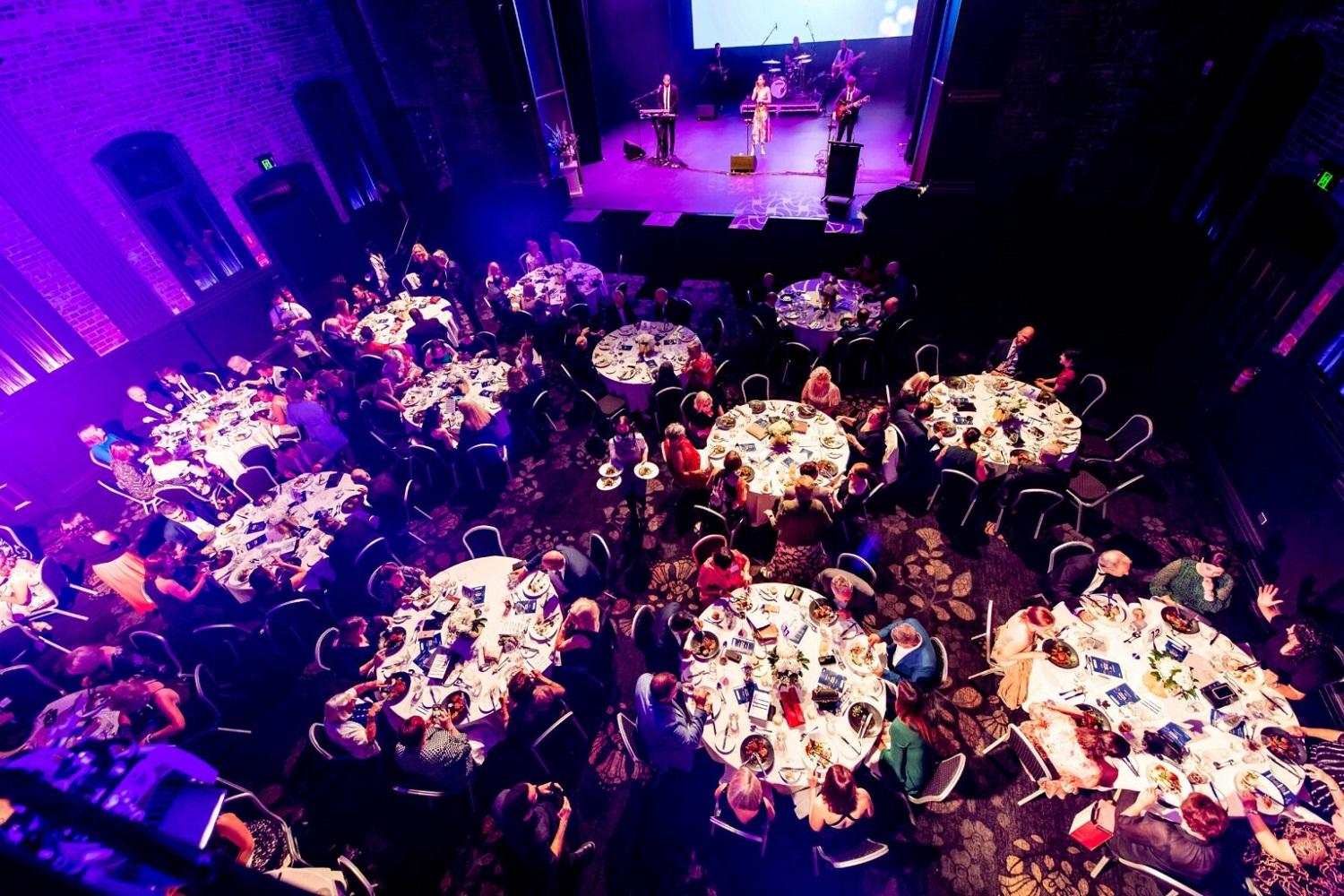 As the partner caterers for The Princess Theatre, Cuisine on Cue can offer a range of packages catering for private and corporate events as well as weddings serving food that wows as much as the venue.
Contact [email protected] to see how we can make your event at the Princess fit for royalty!