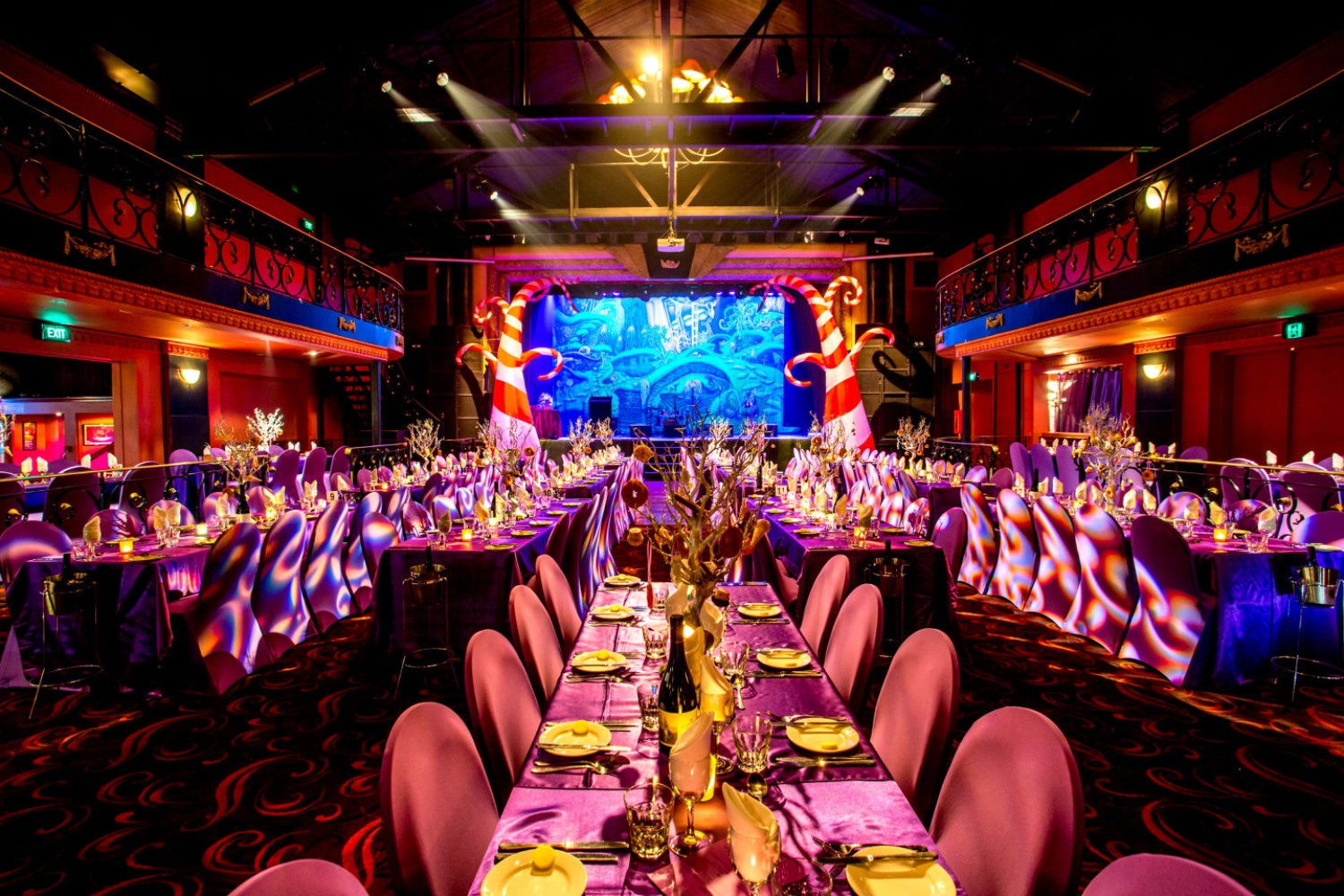 The name Cuisine on Cue tends to crop up at most of Brisbane's best events. Not only thanks to spectacular service and jaw-dropping food backed by nearly 30 years of experience, but Brisbane's favourite caterers are so prolific because of the work they do with Brisbane's best and brightest venues! Well raise the curtain and bring down the house lights, because there's a new double act about to wow crowds and bring amazing events to Brisbane. Cuisine on Cue and the historic Tivoli Theatre have partnered up to bring an unbeatable experience to the Tivoli's events. Now offering Brisbane's best catering as the venue's exclusive catering partner.
The Tivoli
As one of the most prominent Brisbane theatres, the world famous Tivoli has hosted concerts from international superstars like Paul Kelly, Taylor Swift and Bob Dylan. From this fame the theatre has an undeniable energy coursing through it. While its architecture and design boasts breath-taking art deco style. There are very few venues in the world that can match the Tiv's charm. Certainly, there is nowhere like it in the city.
– Check out their website to learn more about this phenomenal venue –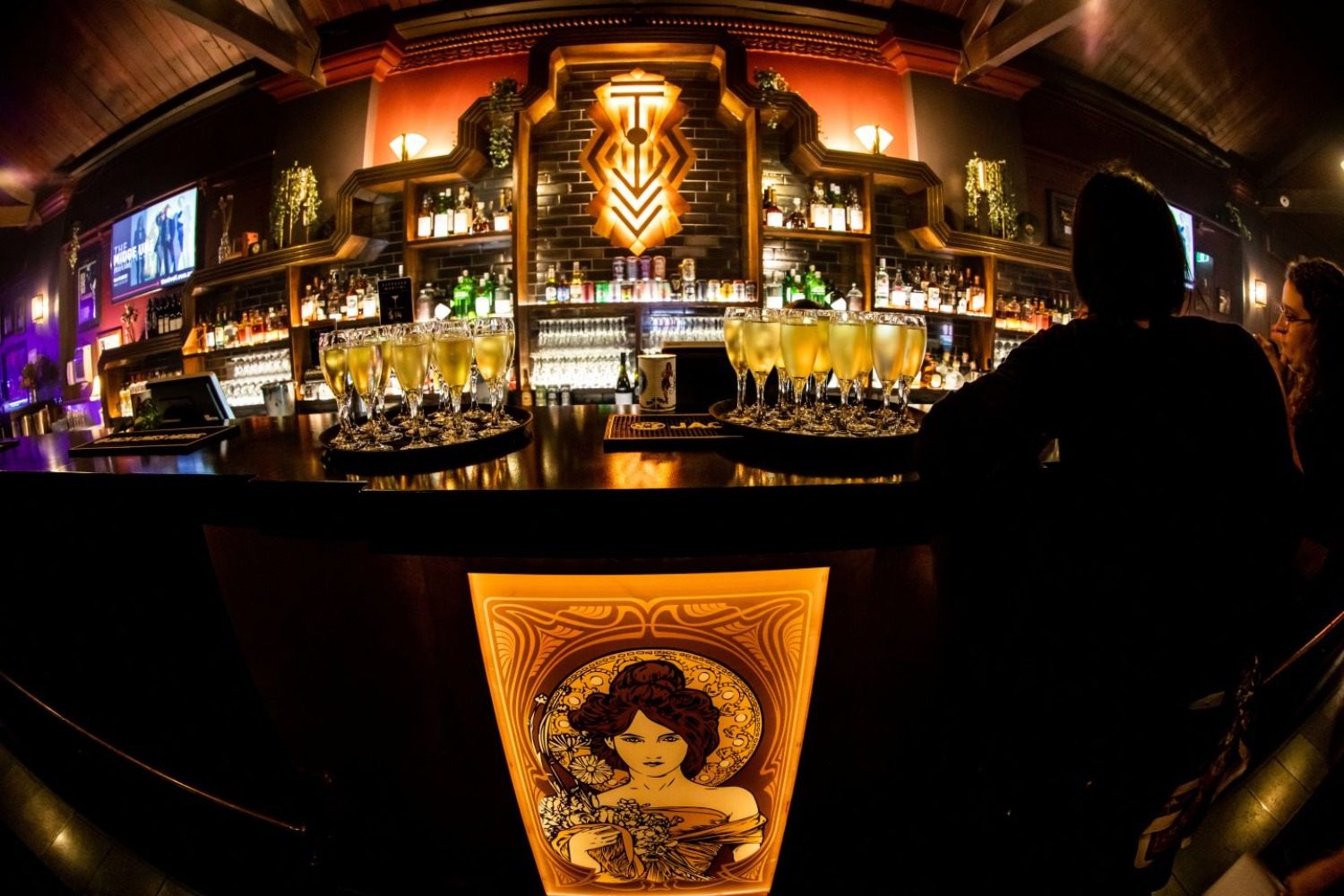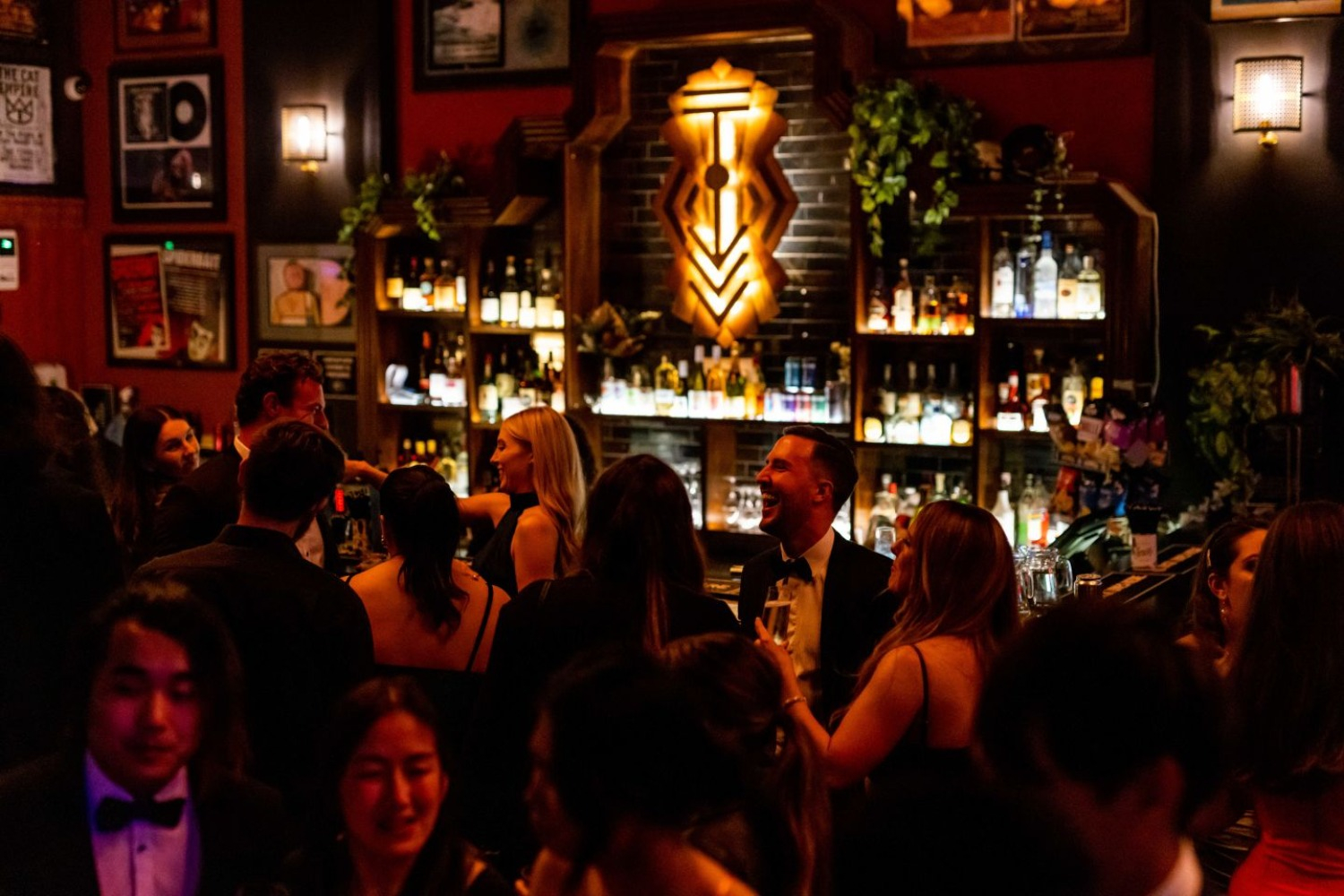 The Catering
When you're talking about an event at the Tivoli, you're talking about about a unique experience. One of a kind. It is Cuisine on Cue's flexibility and versatility that that is the keystone of this partnership. Offering customisable menus and a team of experienced event coordinators that create a 100% bespoke experience for every event. This means the limitless potential of the Tivoli is realised every time she is called on to host a celebration.
Browse Cuisine on Cue's menus here.
Your event at the Tivoli
If there is a party, performance, function or feast in your future, no doubt the Tivoli would be a dream venue. Well this Brisbane event scene's new dynamic duo is in the business of making dreams come true. If you want to learn more about hosting your own celebration or event at the Tivoli, contact the team at Cuisine on Cue to learn more about your own once in a lifetime event.