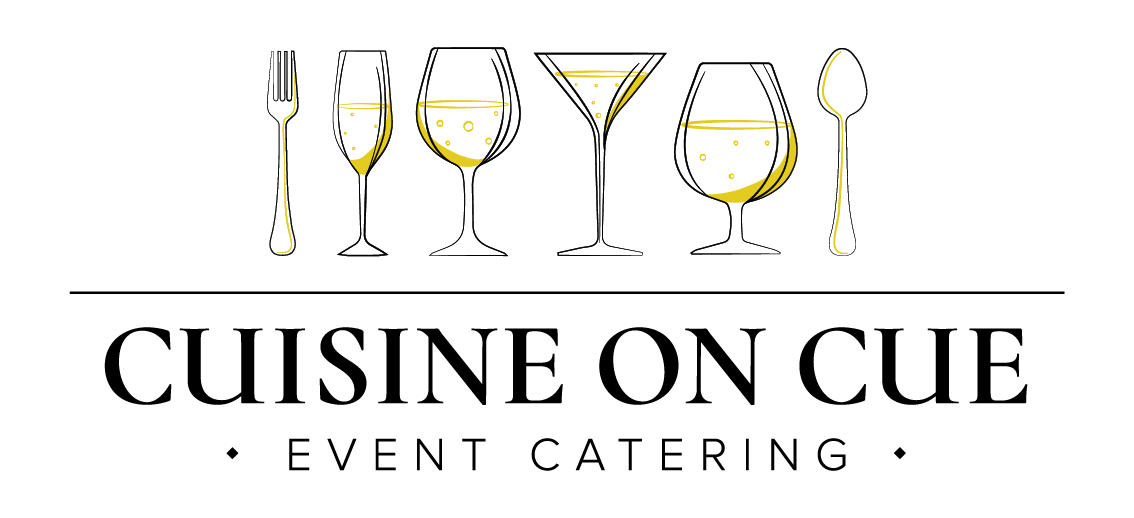 2022 didn't start out promising to be our biggest year in recent memory. Continued struggles with Covid 19 set the backdrop for catering Brisbane in the beginning of the year and the first big "event" on the calendar was widespread flooding. A disaster that impacted much of Queensland and wiped out our headquarters in Milton. This first challenge was an unconventional one, but as the team came together to adapt to new working conditions and started to reassemble the pieces, shrinking flood-waters started to reveal new opportunities. A refresh of our kitchens and offices accompanied reviews of our processes and approach to events. The tenacity to endure a rocky start set Cuisine on Cue up to take on the company's biggest year to date.
What made Cuisine on Cue so durable through this difficult first few months you might ask? The truth is that we have spent more than 25 years working in Brisbane Catering and events, building a network of professional relationships, partnerships, friendships and entrenching ourselves as part of the community. When difficult times approach, as they inevitably will, we know we are an important part of something larger. Trust and partnership that can be relied on. Meaning amid challenging times Cuisine on Cue will bend, but never break.
At the core of our incredible network, which includes dozens of supply partners, venue partners and our favourite clients, are our ongoing partnerships with the arts, charities and other fantastic causes. We have the distinct privelage to be the official catering partner of: Queensland Youth Orchestras, Queensland Ballet, Queensland University of Technology and the Mater Foundation.
Learn more about our partnerships!
As the year progressed, we continued to turn tragedy to triumph, not just strengthening ties with old friends, but broadening our horizons. Taking on new events, and some huge ones at that. A well earned reputation in Brisbane Catering made us strong candidates to cater some of the year's biggest events. While there was no shortage of phenomenal events, including live music performances at the Princess Theatre, oceanside soirees, boardroom lunches and fabulously intimate weddings, Cuisine on Cue also secured a number of particularly big ticket events.
When the opportunity to cater for Polo in the City and Virgin Australia's hangar party, we were all-in. Securing both events amidst a sea of competitive tenders. Securing the opportunity was a small challenge compared to executing both in line with Cuisine on Cue's immense standards. With that being said, you don't hold the title of Brisbane's best caterers for over 20 years without being able to back it up and both events were an unqualified success!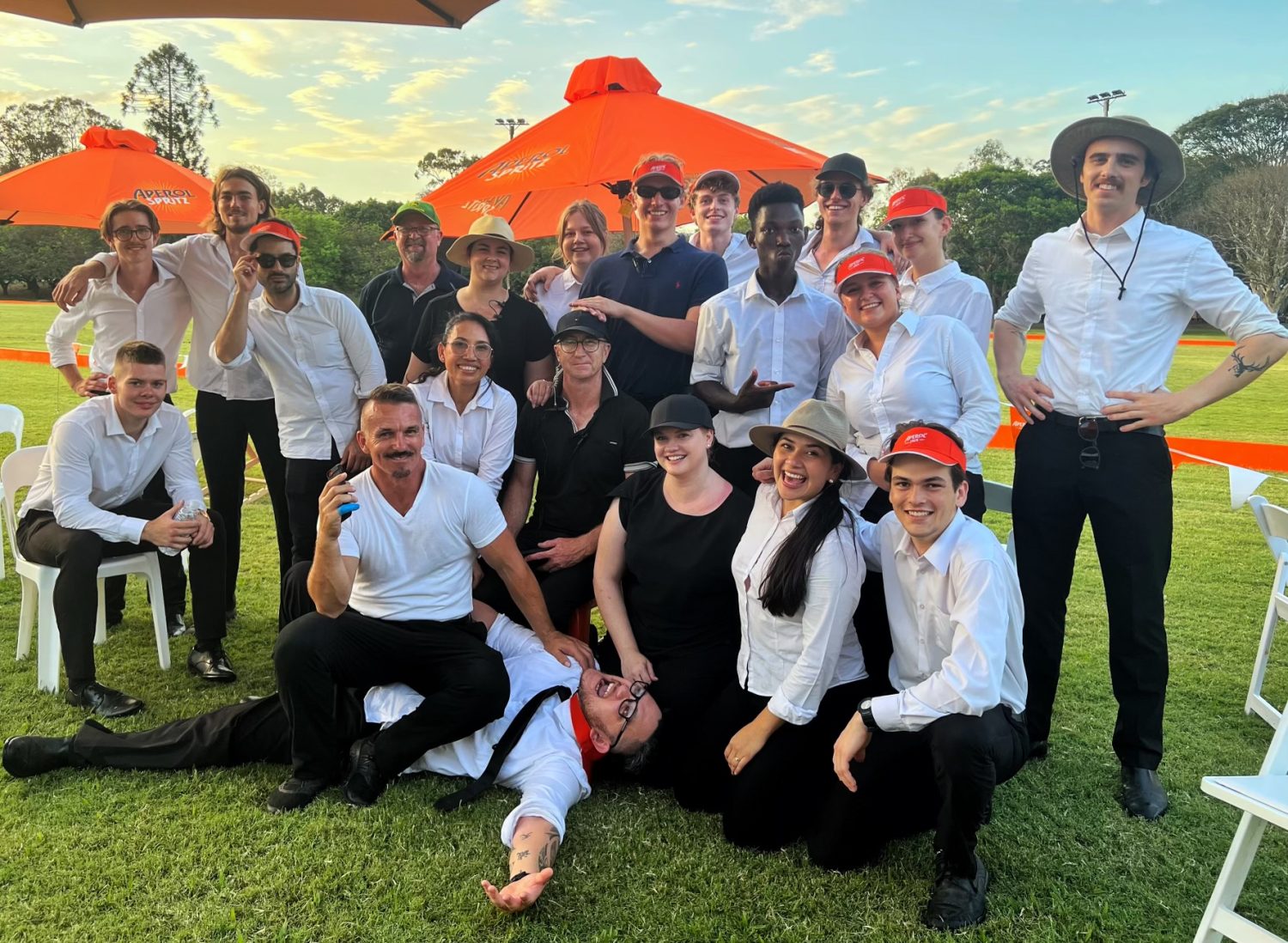 With 2022 all but in the books, we can look back on a year of growth, new strength and fantastic success. With much smoother waters on the horizon for 2023, Cuisine on Cue is poised for a fast start to their biggest year ever recorded. Backed by the most experienced, dedicated and talented team we've ever had, we can't wait to see what's next!