Let us help you with your next event…
Want to hear the latest news & events, subscribe to our newsletter…
Fresh and easy-to-order premium catering delivered to your door.
Simply select from our impressive range of high-quality cuisine. We will box them up to perfection and deliver directly to you.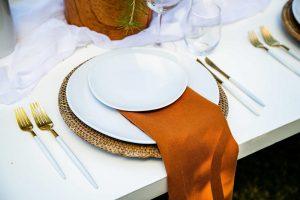 It's undoubtedly a tricky time to be organising a function, but planning a celebration managed by a business adhering to a COVID Safe Industry Plan means you don't have to miss out on enjoying special moments with family and friends!