Let us help you with your next event…
Want to hear the latest news & events, subscribe to our newsletter…
Fresh and easy-to-order premium catering delivered to your door.
Simply select from our impressive range of high-quality cuisine. We will box them up to perfection and deliver directly to you.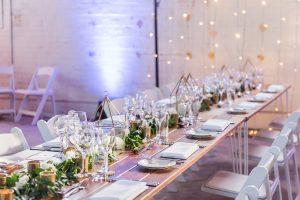 Whether it's a large-scale celebration, an intimate party or corporate conference, creating an unforgettable experience comes down to one thing; the location. When you're bursting with creativity down to the finest detail of your event, here are some of Brisbane's best blank canvas event venues for you to collaborate with.