Whether it's a milestone age you're reaching this year or whether you just want to celebrate in style, why not begin planning to celebrate your birthday party now?
In today's "always on" culture, there is a growing feeling that we need to take stock and reconnect with friends, family and with what's really important in life. Why not make this year's birthday a day to remember and create fun memories with your nearest and dearest.
To assist you with your preparation, we have come up with our 'Top 3 Birthday Party Catering Ideas' that will surely satisfy you and your guests!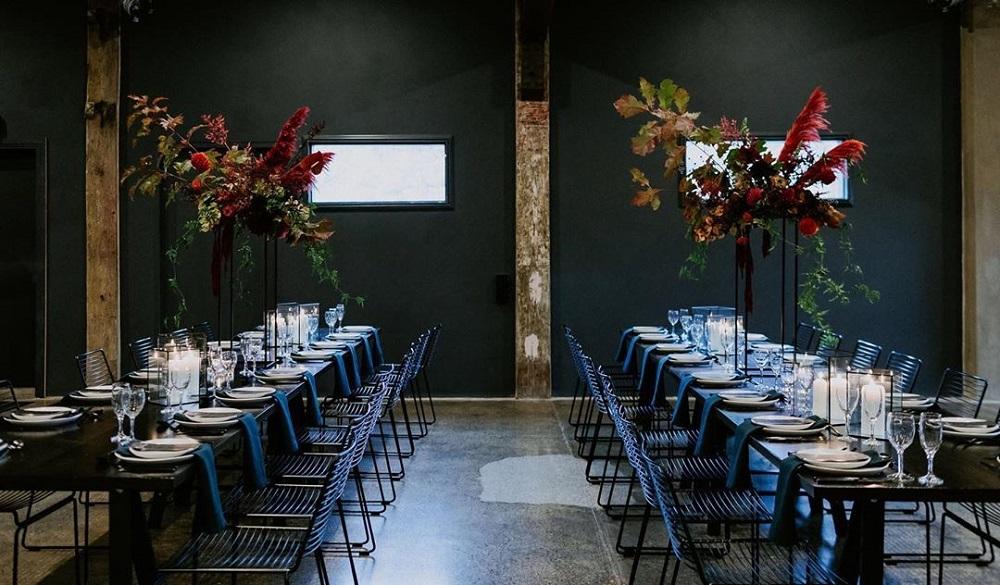 Birthday Catering Idea 1: Formal Dinner Party
If you want your birthday celebration to exude sophistication and style, look no further than a classic formal dinner party. You and your guests can relax and relish in the ambiance as Cuisine on Cue's professional team looks after everything for you.
Cuisine on Cue's dining menu offers a range of delicious entrees, mains, sides, and desserts, or have our Michelin Star Executive Chef create a bespoke menu for that extra special flair.
Our event coordinators can also help you source your furniture and styling for a truly memorable occasion.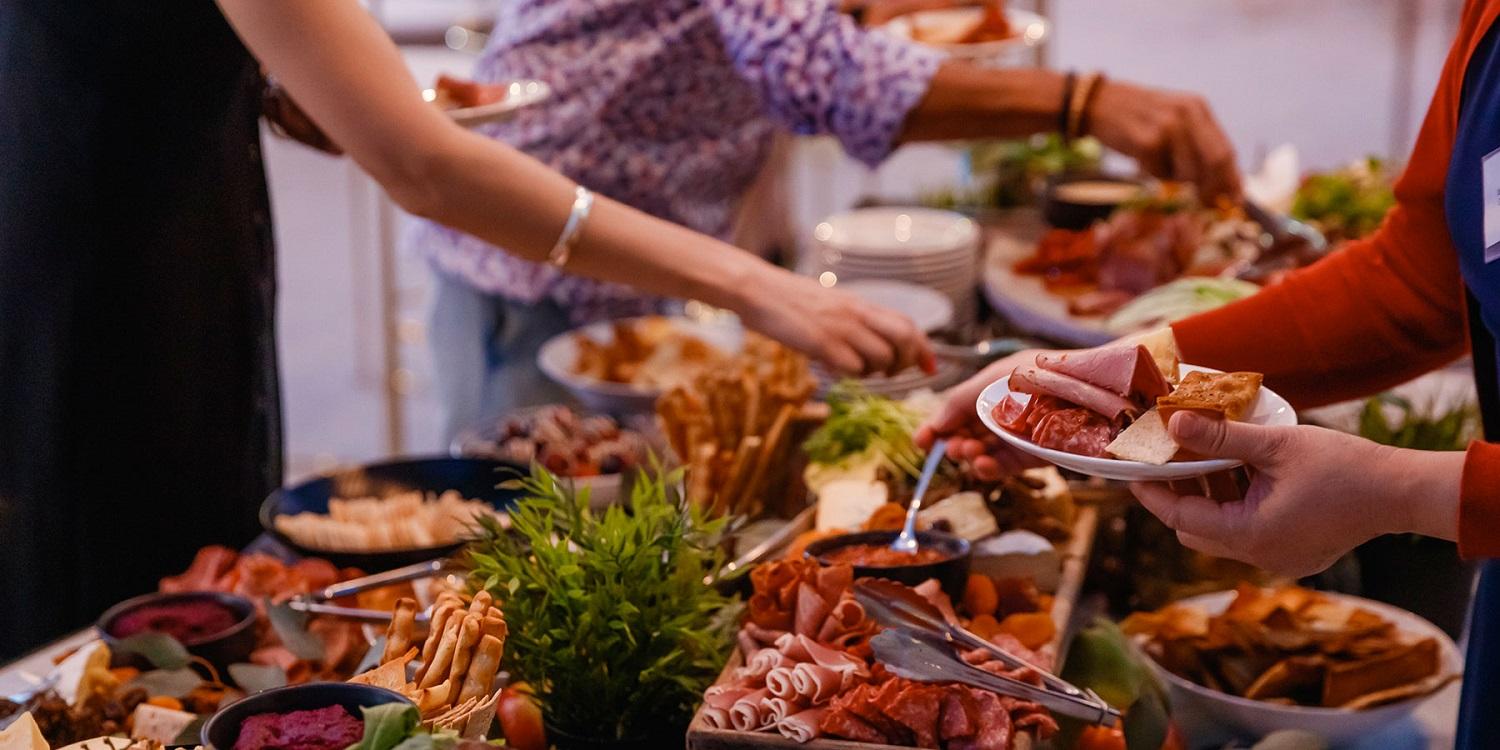 Birthday Catering Idea 2: Relaxed Cocktail Party
Have the perfect summer celebration and feature delicious food stations, hand-crafted canapes, or even combine the two for greater choice! One thing is for sure, your guests will love the food!
A garden party is a fantastic way to ensure guests can mingle in an inviting atmosphere. With food station options such as our fresh Seafood Station, Dumpling Bar, and Sliders and Bites Station, you can ensure there's something for everyone! Bring the wow factor to your party and include a Wok Station with a chef cooking right in front of your guests. We also have beautiful grazing stations and delectable dessert stations which are always crowd pleasers!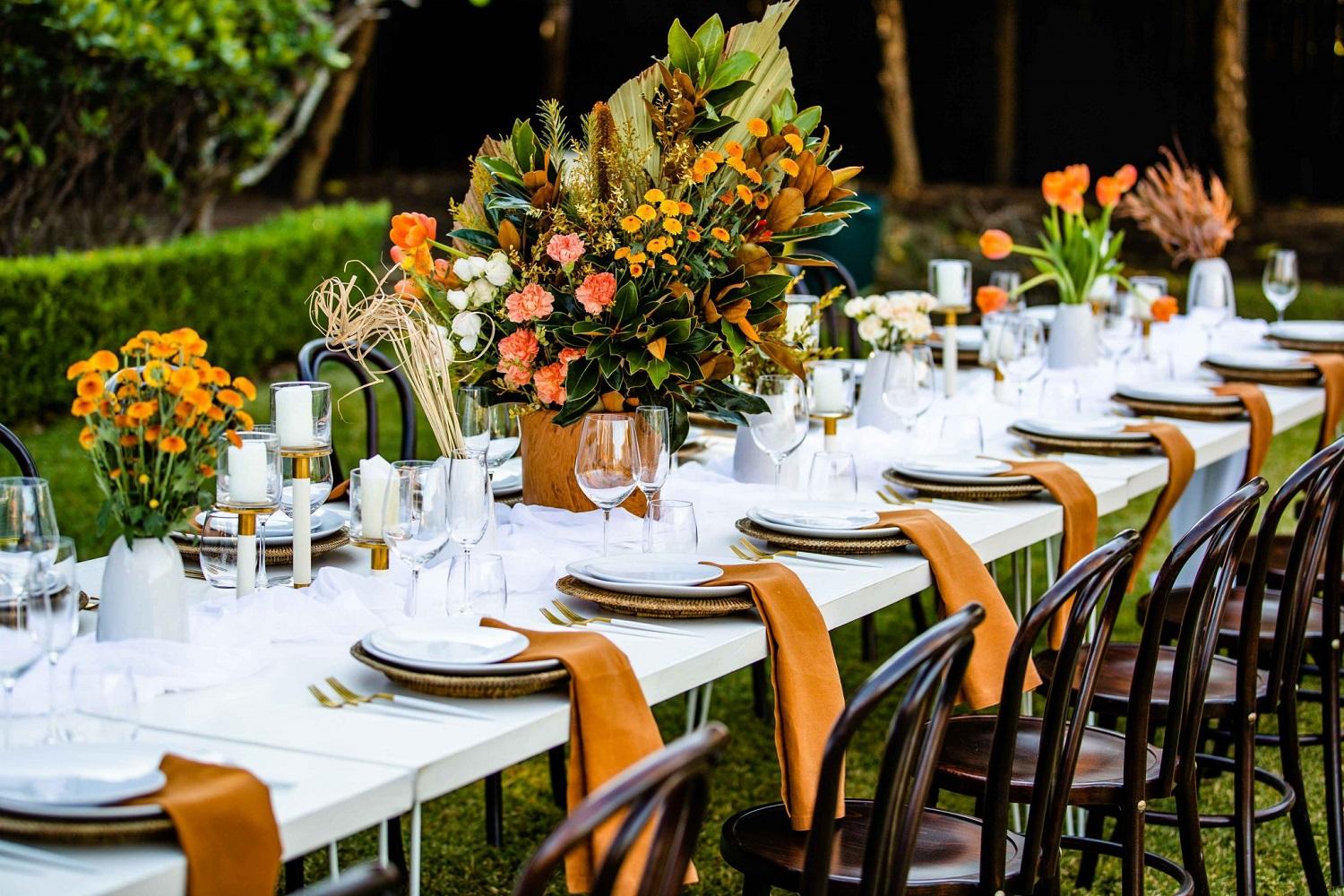 Birthday Catering Idea 3: Destination Party
Bored of home parties? Think outside the box and hire a spot in a picturesque park or a beautiful beachfront for an unforgettable party. Cuisine on Cue can cater just about anywhere and can help guide you to ensure you have everything you need in a blank canvas space. We can help source kitchen equipment, generators, tables, and chairs to build your own special venue!
With a range of menu styles including Barbecue, Buffet, Canapes, and Feasting, we can really tailor your menu to fit your vision.
Now that you have all of these ideas, it is time to decide which party you would enjoy the most!
Contact us today to start planning.