Hosting a celebration in a natural setting has always been a challenge. Genuine nature is almost impossible to fake and managing transporting guests, catering, styling, amenities and accomodation in a remote location is difficult and expensive. For residents of the Gold Coast, hosting a beautiful event in a natural setting took a small miracle and massive cooperation from guests and suppliers. This has changed with the establishment of Fleay's Events.
Just 25 minutes from Gold Coast Airport in Burleigh Heads, it's difficult to believe how close you are to the city when you experience the serenity, and natural beauty at David Fleay's Wildlife Park. With recently renovated events spaces and a partnership with full-service caterers Cuisine on Cue, Fleay's is quickly becoming a sought after Gold Coast wedding and events venue. Completely unique and offering an escape from the city, without the need to pack a suitcase.
Teaming up with Cuisine on Cue has made the most of the new spaces at Fleay's. Featuring indoor and undercover spaces on their newly renovated Cafe and deck – offering splendid views of the park. Making it a favourite for boardroom style and corporate functions. Kid's Parties and Private events flourish at Fleay's – with options for indoor and outdoor events, an entire wildlife park to explore and private up-close animal shows available to book.  Where Fleay's really shines is weddings. With the Grove, a semi-private, outdoor ceremony space for intimate weddings up to 50 people and the Amphitheatre, an undercover, waterfront ceremony space with tiered seating for guest lists that top 300. Working with Cuisine on Cue, Fleay's is able to cater for any wedding or elopement, with indoor and outdoor ceremony and reception spaces available. The newly opened Lawn is a venue highlight. A perfect space for cocktail parties, receptions, casual canapes or outdoor dining.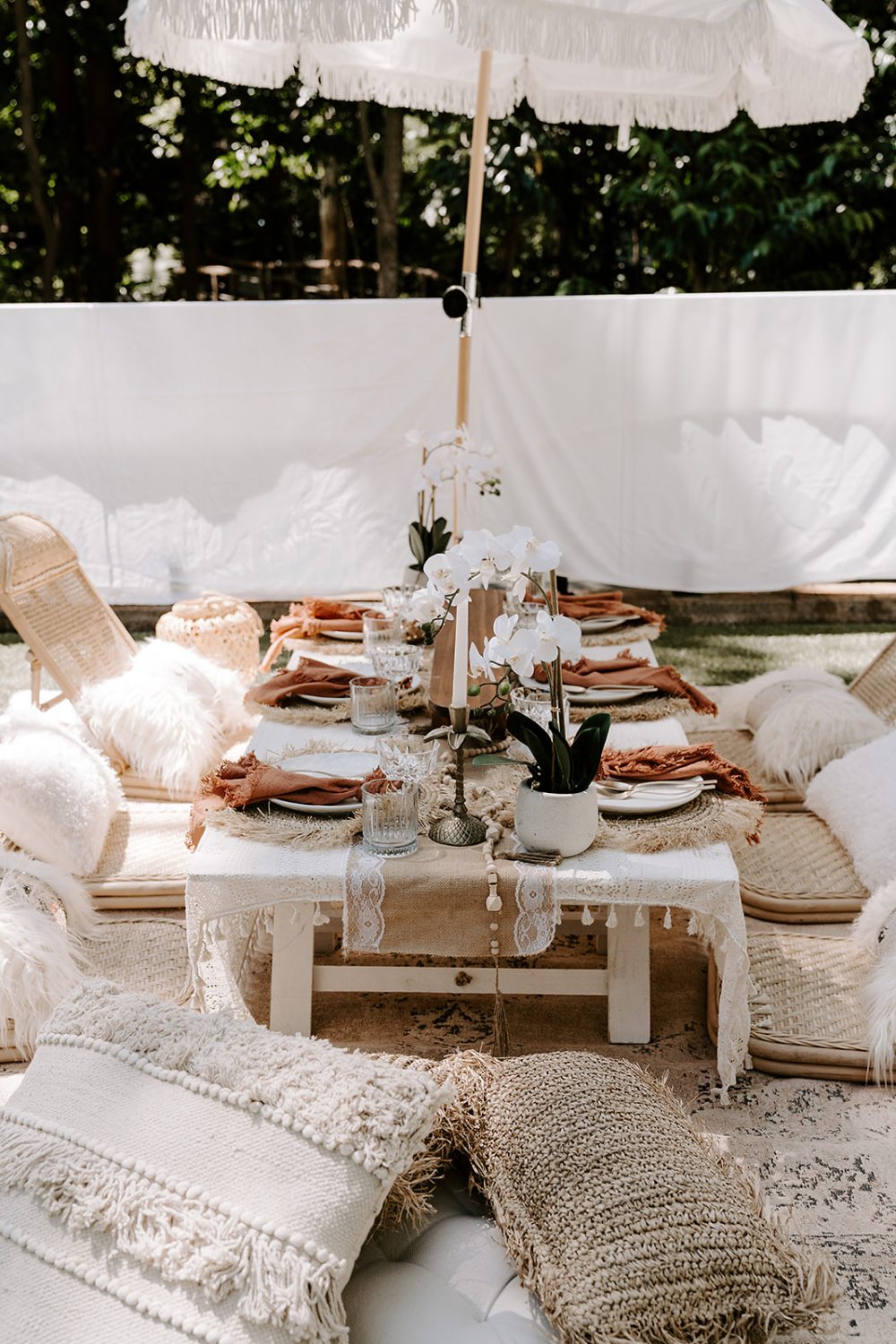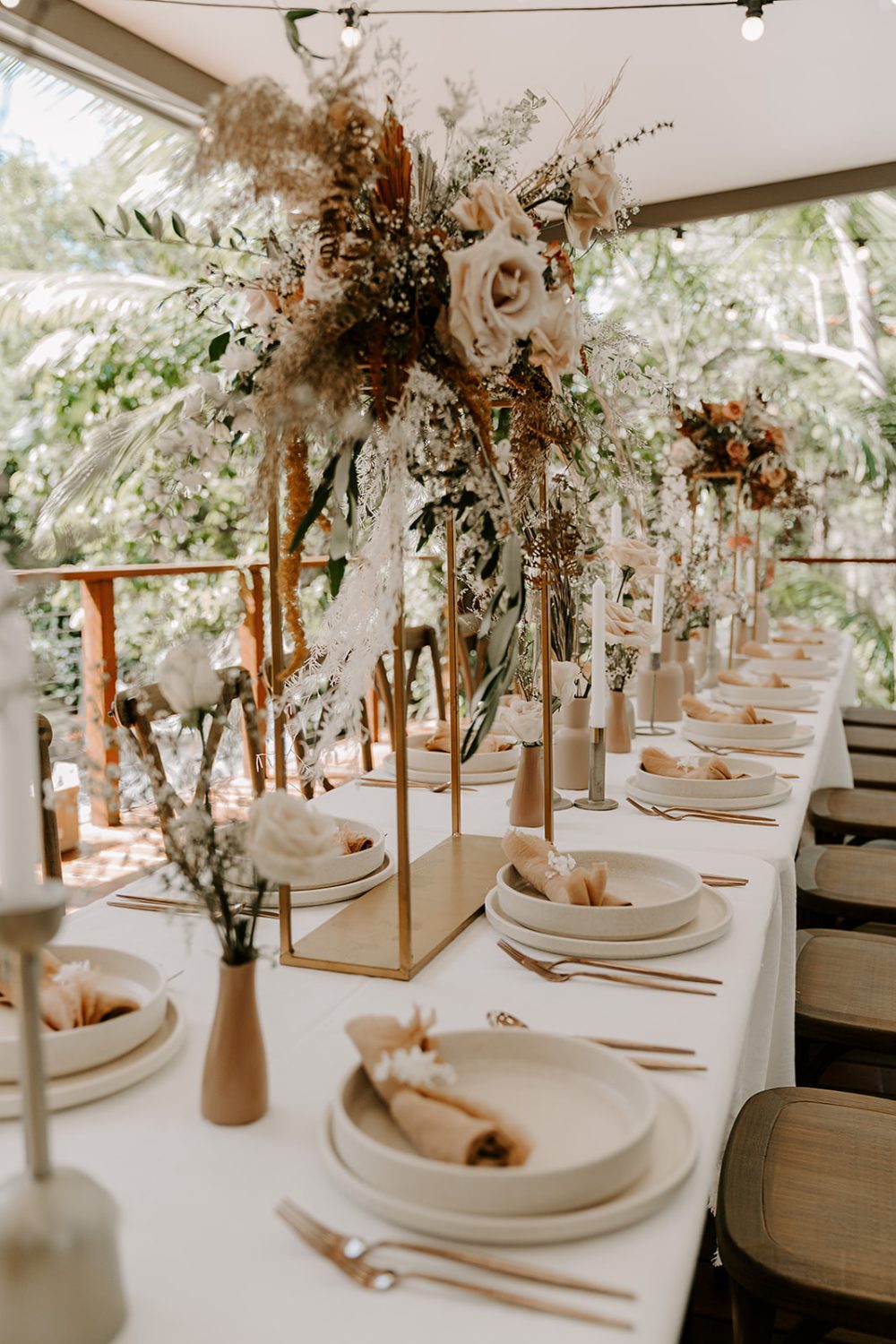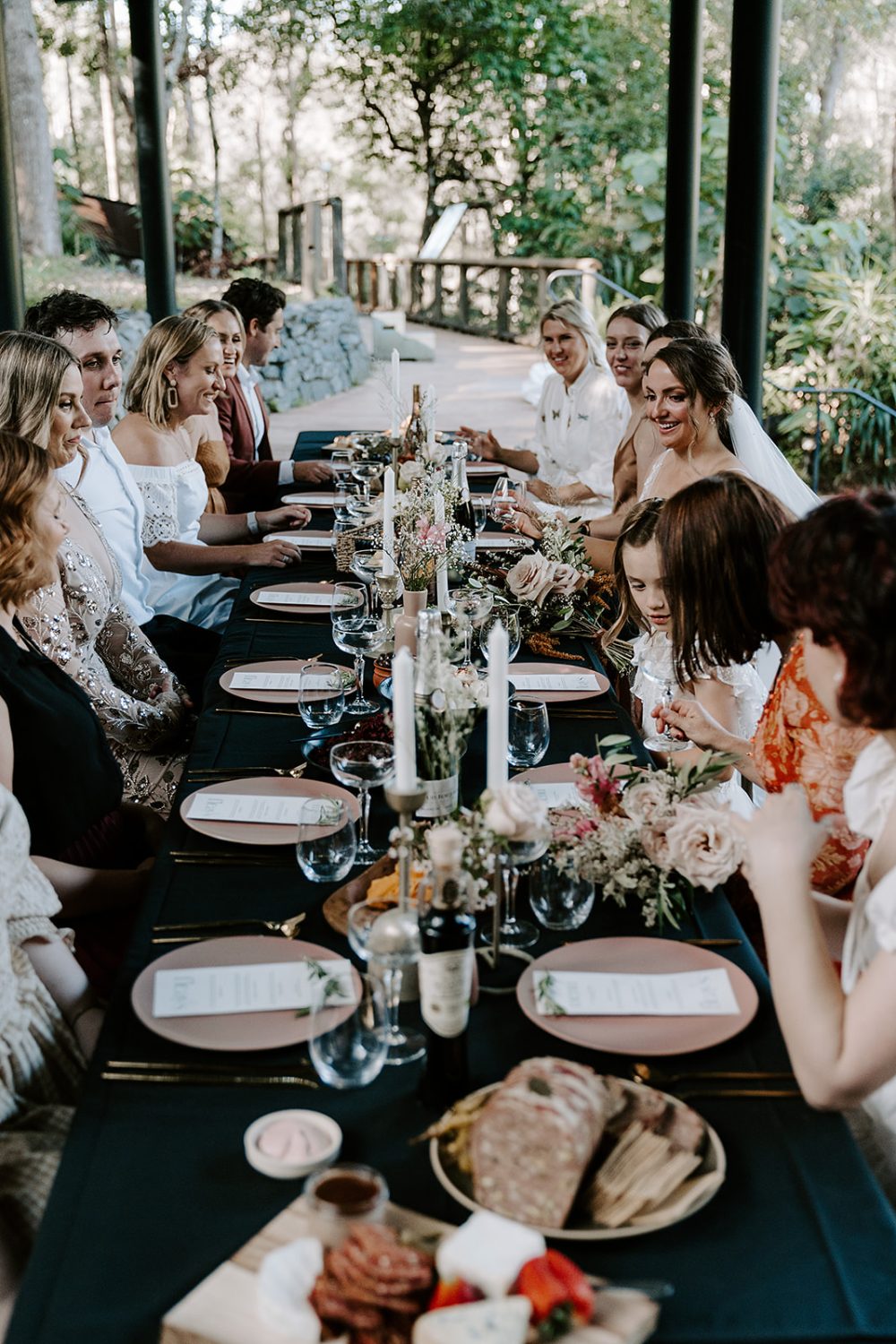 It's hard to believe how close to the city you are when you explore Fleay's, surrounded by lush, serence, genuine nature. Guests are welcome to visit the Cafe, park and Events spaces every day of the week before 4pm. Enquiries are now open for 2023 and 2024, with popular dates being reserved quickly. If you are interested in exploring Fleay's for your party, event or wedding you can make an enquiry with Fleay's or call them at 07 3210 2281.
For over 70 years Fleay's Wildlife park has been a mainstay for Gold Coast animal lovers, now with the Park's overhaul, you can support the fantastic work done there and enjoy the newest, most unique Gold Coast venue, by hosting your next event with Fleay's. Follow them on instagram for more pictures, adorable animals and to keep up with their latest events at: instagram.com/fleaysevents